Adaptive Multi-Factor Authentication
Secure, Smart, Authenticated Access with MFA and SSO, to verify that your users are who they say they are. Add additional layer of authentication with OTP, T-OTP, PIN, Biometrics or push notification.
Simplify and Unify your Secure Access Needs
What is Adaptive Multi-Factor Authentication?
Adaptive Multi-Factor Authentication leverages contextual access policies to validate the identity of users through customised multiple factors of authentication. With InstaSafe's Multi-Factor Authentication capabilities, an additional layer of security is added over your business applications, and with its integrated SSO capabilties, your users get single click authenticated access to all authorised cloud and on-premise applications
Try for Free
Why does your Zero Trust Setup need adaptive Multi-Factor Authentication?
Avoid Identity and Credentials Theft
Protect accounts from identity theft with multi-factor authentication backing your Zero Trust Solutions
Enhanced User Experience
Single tap push notification approval. Simplified authentication and one tap login, straight from your mobile device, with InstaSafe Authenticator App
Reinforce your Zero Trust Setup
Extend adaptive Multi-Factor Authentication to all your users. Reinforce your Zero Trust model with secure single sign on to all applications
Adapt to the Hybrid Workplace
Seamlessly manage complex access requests for employees that work outside the office.
Protect Weak Employee Passwords
Put a lid on all weak passwords using multi-factor authentication that leverages passwordless authentication
Integrated security
Strengthen your Zero trust Secure Access stack with an additional layer of inbuilt Multi-Factor Authentication capability that supports your IAM infrastructure.
Zero Trust. Once Access with Inbuilt Multi-Factor Authentication
Biometrics based MFA
Leverage an additional layer of authentication using biometrics.
Push Authentication
User friendly password less authentication method. with simplified approval/rejection option for convenient sign-in.
Flexible and Easily Configurable
Support for multiple InstaSafe ZTNA/ZTAA profiles. Compatible with web apps supporting TOTP based 2FA.
Multi-device authentication
Easy use across devices, with multi profile support
Complement our Solution Stack
InstaSafe's MFA, powered by the Authenticator Application supports and complements InstaSafe's other Zero trust capabilities
Single Sign On
Validation and Authentication from a single dashboard, using a single set of credentials, gives you access to all authorised applications, whether on-premise or on the cloud
Secure Remote Access
Leverage Multi-Factor Authentication along with InstaSafe ZTAA's least privilege segmented access capabilities to extend secure access to workforces across the world
Network and Access Control Capabilities
Complement strong adaptive authentication policies with granular access policies to safeguard access to applications
Risk Based Authentication
Leverage multiple factors of risk and trust assessment, including geolocation, temporal checks, device checks, and contact of request, before granting access
Benefits of Multi-Factor Authentication
Unified Access. Unified Management
Secure your applications, servers, and datas across environments with a single unified access solution that leverages Identity as a Service
Fast and Easy to Deploy
Implement strong authentication measures in a matter of minutes. MFA will seamlessly integrate with our existing Zero Trust Setup
Better Security
Adaptive MFA is complemented by multiple other Zero Trust features like Behavioural biometrics, Geolocation,. Device Checks, Time Checks to streamline user access and predict user behaviour
Stronger Authentication Measure
You not only have the option of using InstaSafe's own Authenticator application with push notifications, but can seamlessly integrate with existing authenticators like Google or Microsoft, to enable passwordless authentication
Solve your access challenges with InstaSafe's Secure Remote Access
Improve your security posture and gain better control over your network with Zero Trust
CASE STUDY
Secure Access to Office 365 Applications using InstaSafe Zero Trust
Read Case Study
WHITE PAPER
Zero Trust Application Access for Secure Remote Access
Read White Paper
Webinar
Ensuring a Secure Work From Home Environment: Remote Access Security Best Practices
Watch Webinar
Our Customers Say on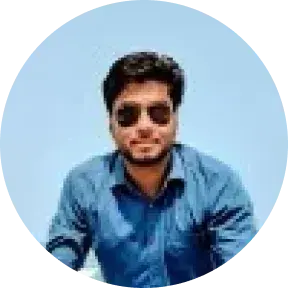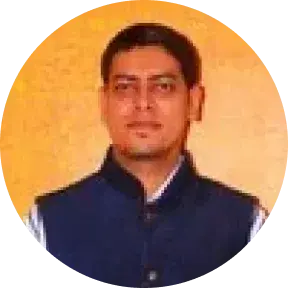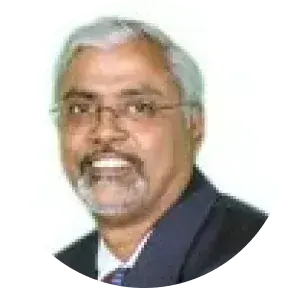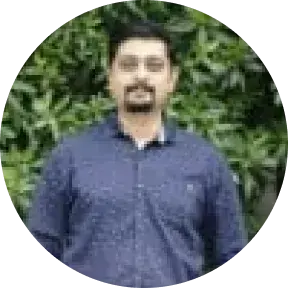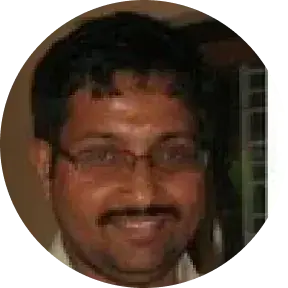 Hariharan S
Vice President
---
"Good to use, easy to manage Zero Trust VPN security tool for cloud and ERP applications"
InstaSafe has been instrumental in supporting the Information Management strategy of my organization by providing a secure foundation for our hybrid network infrastructure. We have managed to easily extend always-on connectivity and secure access to our cloud and ERP applications with Instasafe Zero Trust Access. It is much faster than a VPN and much easier to manage.
Read More on

Our Security Solutions are
Trusted by 150+ businesses of all industries and sizes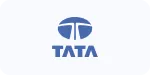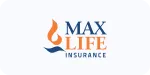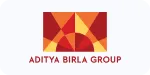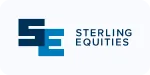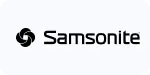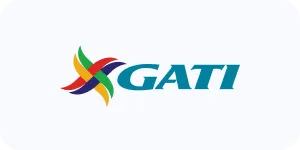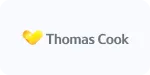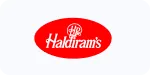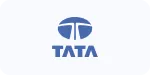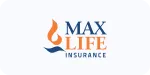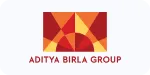 Frequently Asked Questions on Multi-Factor Authentication
There are three main categories of authentication methods: something you know (e.g., password), something you have (e.g., security token), and something you are (e.g., biometric data).
Check out Our Other Zero Trust Products and Solutions
Ready to Secure Your Organization with InstaSafe's Multi Factor Authentication capabilities?
Book a Demo
Know More