What is Zero Trust?
Applications are no longer restricted to conventional perimeters, and traditional security models are not equipped to handle digital transformation and remote workforces
A Zero Trust Security Model ensures better security and better compliance through an easy enforcement of granular access control, to secure users, devices, and applications.
What does a Zero Trust Model mean?
A Zero Trust Model is an overarching security strategy that assigns zero implicit trust to any user by default. All users, whether inside or outside the organisation's perimeters, are continuously validated, and authorised before granting them least privilege access.
Do not assume implicit trust for any user, situated anywhere, inside or outside the network
Get started on your journey towards adopting a Zero Trust Strategy
With InstaSafe Zero Trust, you can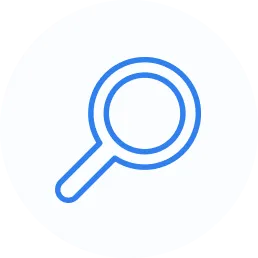 Blacken your IT Infrastructure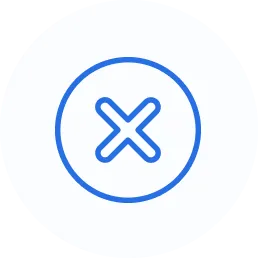 Provide "Need to Know" Secure Zero Trust Application Access Security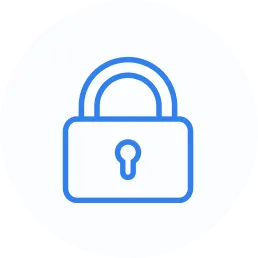 Allow only Authorized / Trusted Devices
Secure Users and Applications from all types of Threats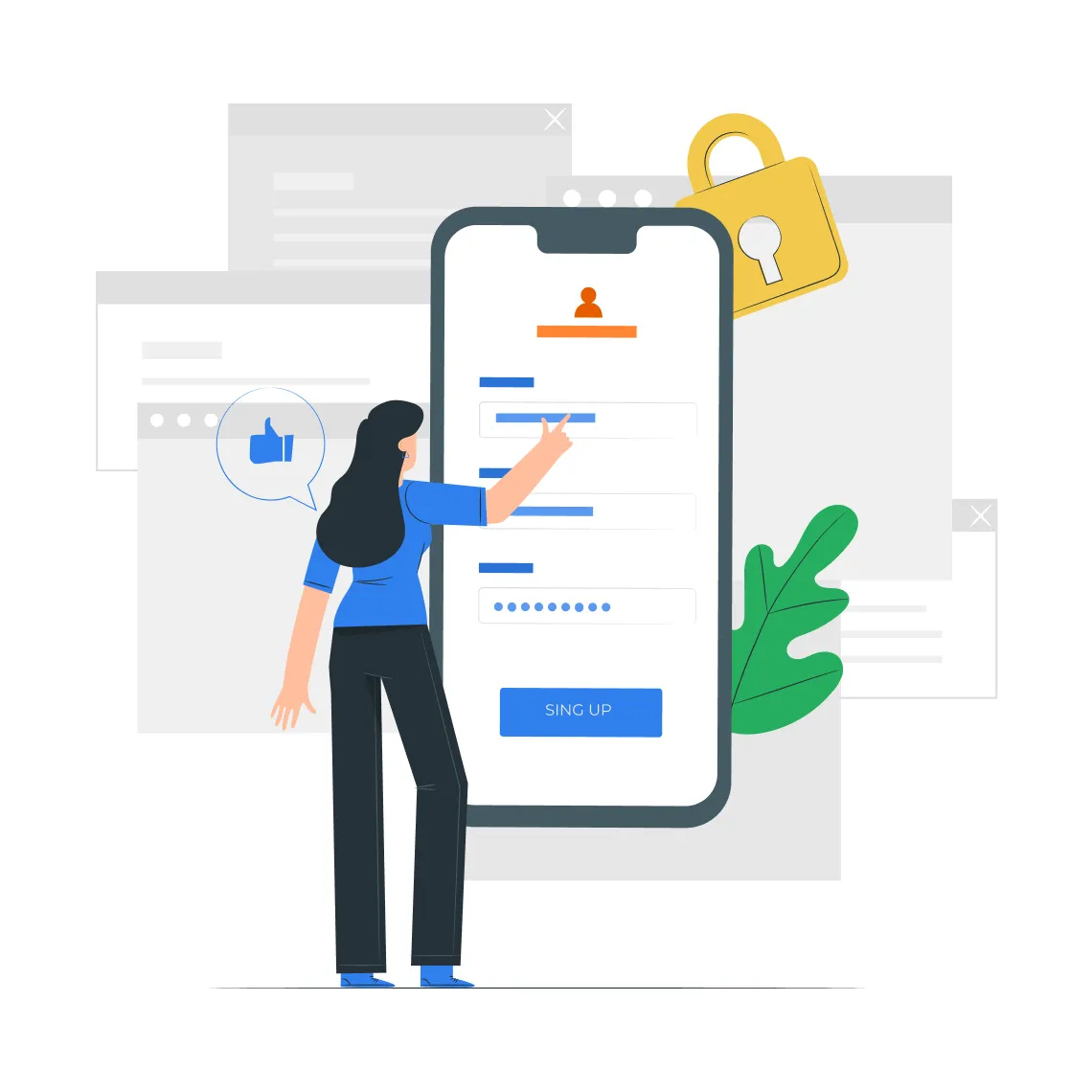 Secure Users and Applications from all types of Threats

A Zero Trust Model helps in preventing lateral movement and exploitation of data

Users can access only those applications that they are allowed to access

Applications, users, and data are segmented into silos to minimise attack surface
Monitor and Act against Risks before they turn to breaches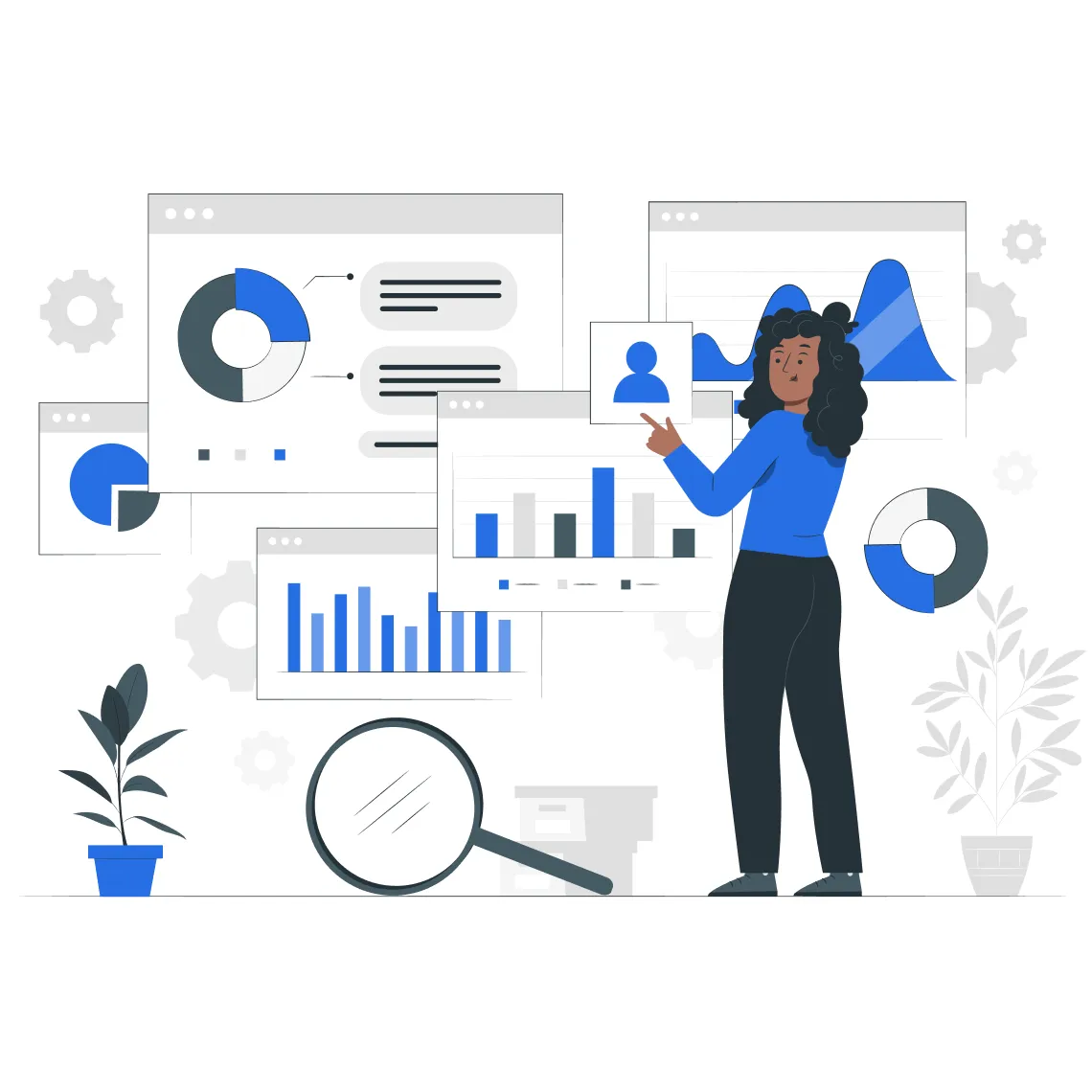 Monitor and Act against Risks before they turn to breaches

Zero Trust helps maintain control over all network traffic and flow of all data

Maintain complete visibility over the network for better identification of threat vectors

Granular control over who accesses what, with option to revoke access rights for users and devices
How does the InstaSafe Zero Trust Model Work?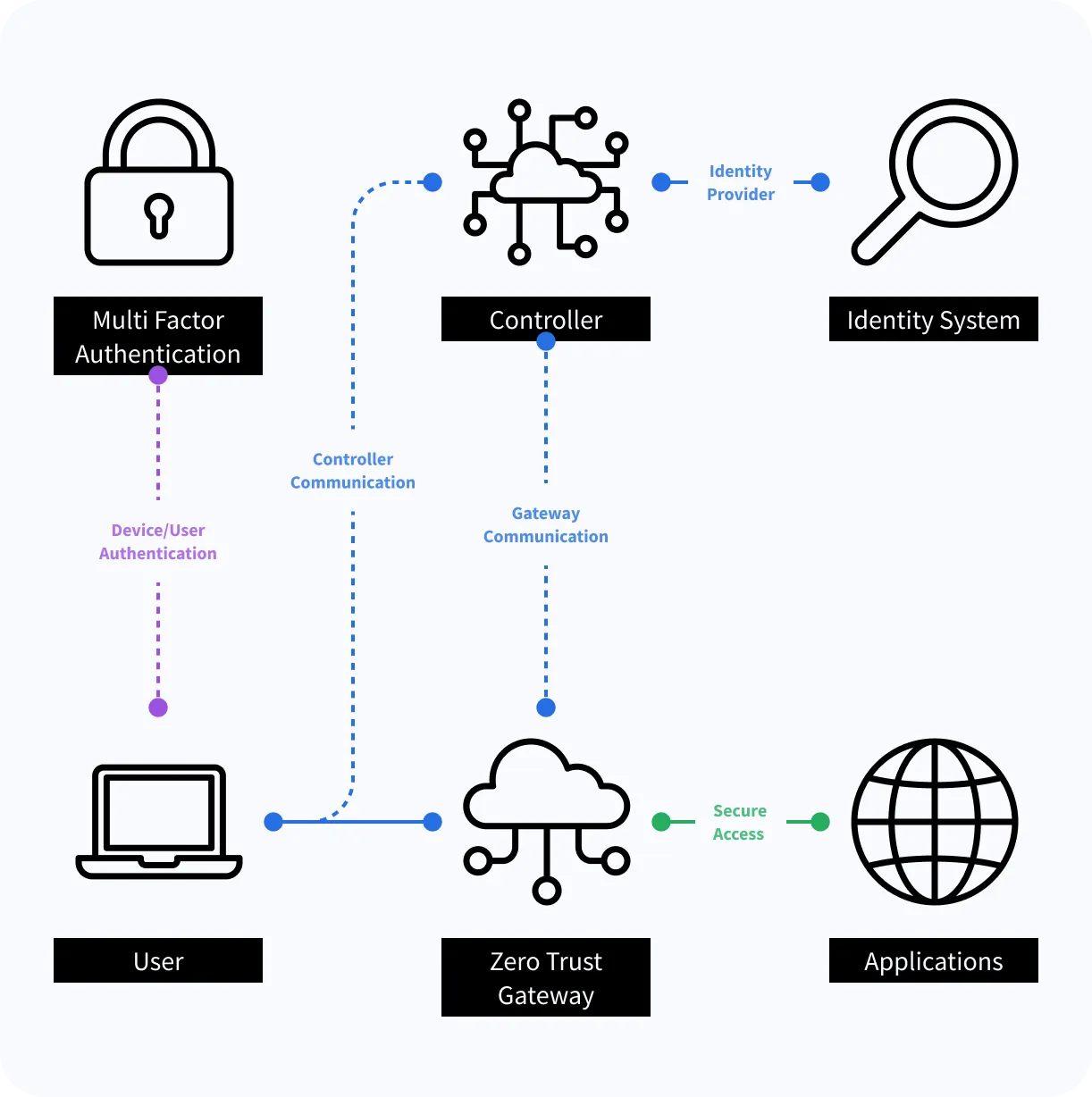 Split Plane Architecture
A split plane architecture involves separating the control plane, where trust is established from the data plane, where actual data is transferred. This effectively removes enterprise data from the purview of the vendor, and since no enterprise data goes through vendor machines, data privacy is ensured
Server Blackening
SDP based Zero Trust models employ a drop all firewall. Drop-All firewall ensures that every data traffic coming to the IP address is dropped. It helps to ensure that no entity in the internet can get to know the presence of the IP address in the network, and blackens the network from the entire external internet
Single Message Authorisation
To ensure that the right authorisation data reaches the right device with the drop all firewall enabled, a single message authorisation process is used to relay authentication information and enable seamless secure access
Least Privilege Access
Users are only given access to what they are authorised to access, and nothing else. This methodology is used to limit insider threats and restrict the scope for lateral movement.
Learn More about how a Zero Trust Model can secure your business
How does your enterprise benefit from adopting a Zero Trust Model?
A Zero Trust Model ensure better security, granting secure connectivity of critical applications, to users anywhere in the world
Simplify your road to Zero Trust with InstaSafe