Enable Secure DevOps Security,
the Zero Trust Way
Enable secure collaboration amongst your DevOps team without forcing them to change how they work
Book a Demo

How it Works
Secure your DevOps applications and connections with InstaSafe
SSH Connections
InstaSafe ZTAA secures your SSH servers by securing any attempt to access resources from command lines with credential based authentication and authorisation. Any access request is validated against configured access policies before being granted
Web and SaaS Applications
You can use Instasafe ZTAA to access your internal web based and SaaS applications like Jira, Wordpress, Jenkins, Gitlab. For every access request, InstaSafe assesses the identity of user and device and context of request before granting least privilege access
RDPs
Since Remote Desktops allow users to connect to a machine from a different machine, they are important for DevOps teams. InstaSafe ZTAA allows RDP access with additional layers of authentication through its inbuilt SSO and MFA capabilities
DevSecOps teams pipelines are dynamic and need to carry on their task uninterrupted, but at the same time there's a need to protect the increasing endpoints
Find out how InstaSafe Zero Trust Application Access ensures complete visibility across your network
Read Whitepaper

Empower and secure your DevOps teams with InstaSafe
InstaSafe makes it Easy and Secure
InstaSafe's Zero Trust platform supports a variety of remote access use cases for DevOps teams. Access to SSH/RDP, and hosted applications like Gitlab and Jenkins has never been simpler.
Get started on your Secure DevOps Access journey today.
Benefits of DevOps Security with Zero Trust Access
Secured Development Environment
Zero Trust access ensure right users accessing right applications without providing access to entire networks. It eliminates lateral attack movement of attackers.
Integrated security into DevOps
Getting security tightly integrated through all phase of Software Development Life Cycle (SDFC) without worrying about security and compliance issues.
Better visibility
Detailed reporting about user activity. A better overview of role based access policies, group creation, and password modification.
Know More
Solve your access challenges with InstaSafe
Improve your security posture and gain better control over your network
11 HOURS AGO
Secure Access to O365 Applications using InstaSafe Zero Trust
CASE STUDY
Read Case Study >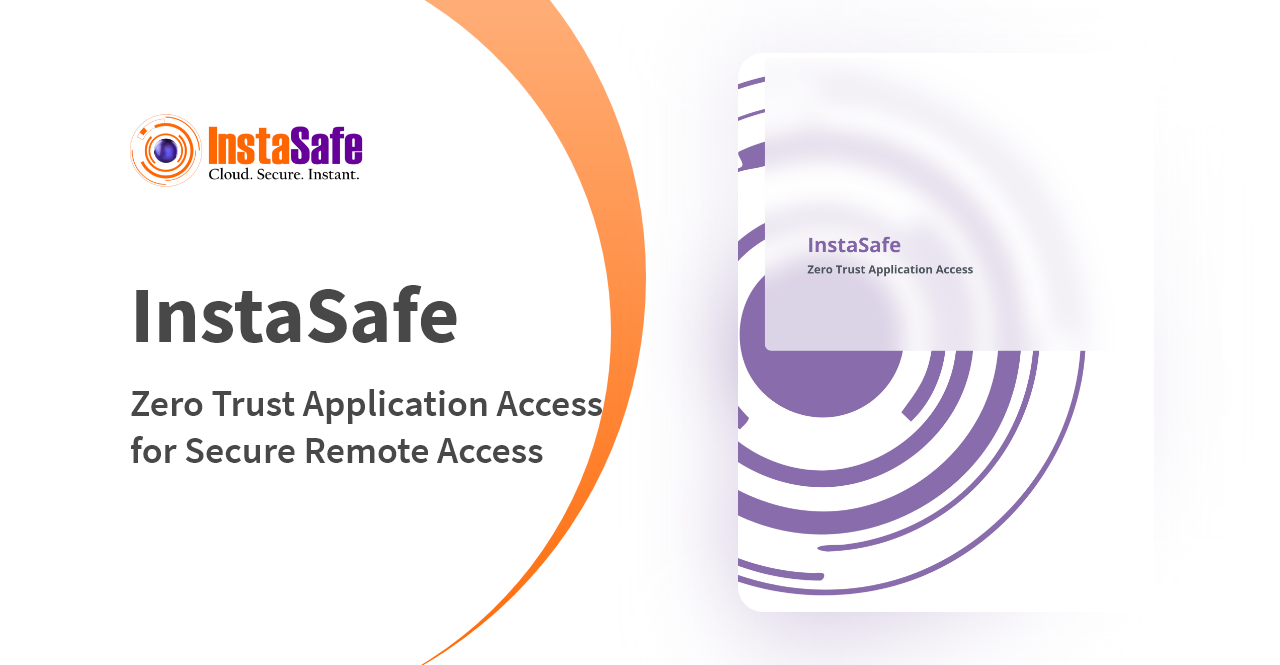 13 HOURS AGO
Ensuring a Secure Work From Home Environment: Remote Access Security Best Practices
Webinar
Watch Webinar >
19 HOURS AGO
Secure Access to O365 Applications using InstaSafe Zero Trust
CASE STUDY
Read Case Study >
Here's what our customers say
InstaSafe is creating visible impact across industry verticals
M. SENTHIL VELAN
Chief IT Manager
Configuring new user for VPN access is simple process and access is enabled without delay.We can configure active directory authentication with OTP for multifactor authentication.Support…….
InstaSafe simply stands out in terms of its dynamicity and adaptability to expanding cloud environments. I would recommend InstaSafe for any company in the retail sector. All …….
Trusted by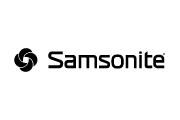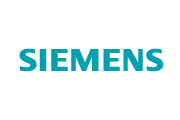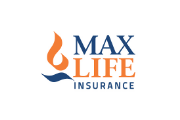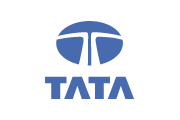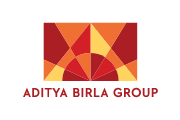 and many more
Frequently Asked Questions on DevOps Security
Security
Seamless access
All applications over a single dashboard, respective where they are hosted
Controlled (no copy/paste/record/screen share) access
User Device approvals
No user who needs to access has visibility into the application.
Secure VPN replacement
Having a controlled access to each of the Devops applications.
Hidding Applications from internet.
Seamless one access to all applications.
Check Our Other
Products and Solutions
Get started on your Secure DevOps Access journey today
Improve your security posture and gain better control over your network