Grow with InstaSafe
Working at InstaSafe is more than just a Job. It is an opportunity to find solutions to hard problems. It's about innovating the next generation of cybersecurity. So, if you have a knack for solving deep technological problems and creating new products, then this the place to be for you.
Know More
Recognised By Leading Analyst Firms and Market Leaders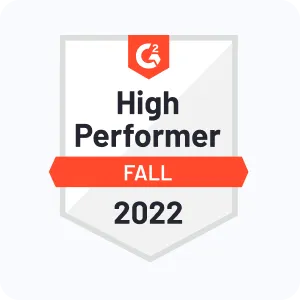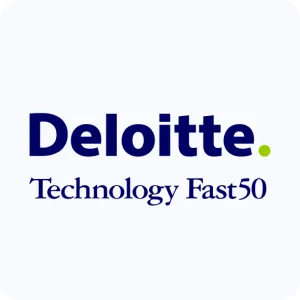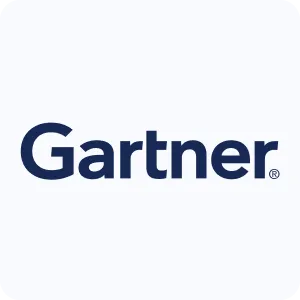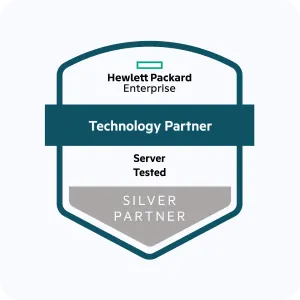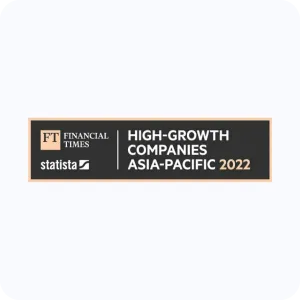 What Drives Us?

Pursuit of Excellence
Our main competition is with our ourselves. Excellence is what we aim for what we do. Never get complacent with average. We always strive for better version of ourselves by each passing day

Agility and Persistence
Agility and Persistence are key virtues to be in cybersecurity space. Agility let us to adjust the direction and not get stuck in any particular situation for long. Persistence allows us to keep the goal in sight and do everything required to discover the best way to achieve it.

Curiosity
With evolving and fast moving cyberspace, curiosity lets us to keep learning and innovating to stay ahead of malicious actors. We strongly believe in "Stay Hungry, Stay Foolish"
What we have to Offer?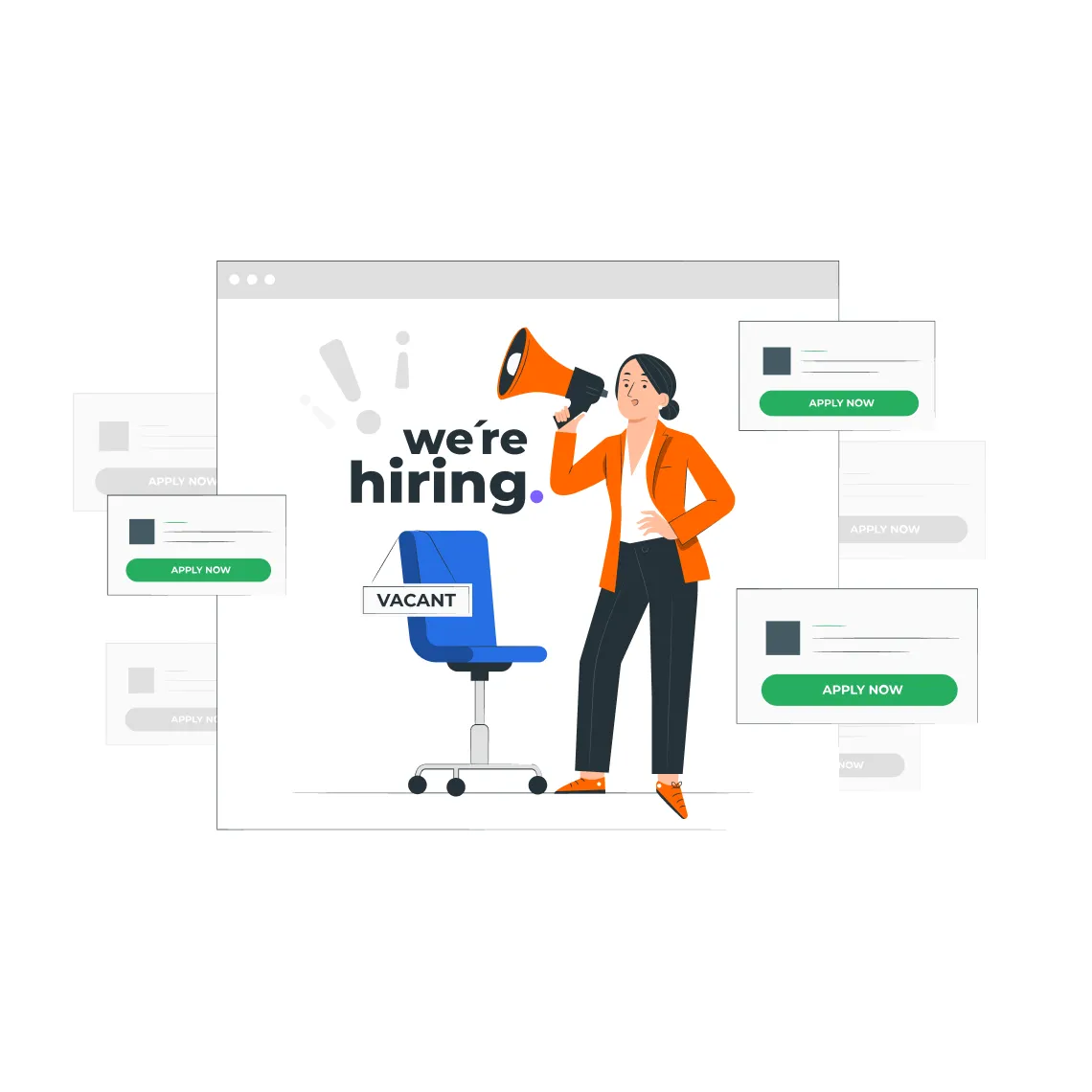 Comprehensive Insurance for Entire Family:
5 lakh insurance coverage for entire family including Senior Citizens

Hybrid Working: With flexible working hours

Like Minded Intellectual Colleague: Fun to work environment

Plenty of Opportunity to Learn: Unlimited courses from Udemy, certification participation in events