Single Solution for Secure Multi Cloud Access
Secure your cloud infrastructure, and improve productivity with simplified cloud access
The Inefficacy of Traditional Cloud Access Solutions
VPNs are not made for modern cloud infrastructure
Inefficient state of Cloud Security
Enterprises are increasingly relying on multiple security tools to secure multicloud environments. This results in a complex, vulnerability-ridden network infrastructure
Limited Support for Digital Transformation
Traditional solutions don't account for BYOD policies and cloud access by unmanaged devices
Large Attack Surface
Traditional VPNs offer an inadequate level of security for modern cloud-native infrastructures, and don't account for user context
No visibility across network
You cannot protect against attacks that you cannot see. Without a monitoring infrastructure to oversee your cloud environment, your cloud deployments are more at risk
Find out how InstaSafe Zero Trust Application Access ensures complete visibility and security across your cloud network
Book a Demo
Know More
InstaSafe Cloud Access Security Features
Simplifying Controls and Security of your Multi Cloud Environments with Cloud Access Security Solutions
Secure Access to Cloud Applications
Secure Access to Cloud Applications

Use a trust and risk assessment methodology to assess user risk

Create role based adaptive access controls

Provide secure,authenticated connection to cloud applications, regardless of location of users
Visibility over all cloud applications
Visibility over all cloud applications

Use a Single Pane Management Console to monitor all network traffic

Log and Audit network traffic to identify threat vectors in real-time

Frame granular level access controls for managed and unmanaged devices
Extend On-Premise Security Policies to the Cloud
Extend On-Premise Security Policies to the Cloud

Seamlessly integrate on premise data protection and compliance solutions with the cloud

Extend AD/LDAP policies to your cloud assets

Frame Access Policies that can be applied to both cloud and on-premise applications

Maintain comprehensive insights over the entire network infrastructure, be it on-premise or cloud based
Benefits of Zero Trust Security
Enhanced User Experience
Fast and private connections that give single click access to multiple cloud based applications hosted in multiple cloud environments
Secure Cloud Access by Remote Users
Your remote users are extended secure access to your cloud assets on a least privilege basis, without giving access to the network
Simplified Management
Manage access for all your cloud assets from a single, standardised dashboard, and reduce the complexity of multiple monitoring and management tools
Reduced operational expenditure
Software based unified access solutions for applications hosted on hybrid cloud environments reduces operational cost of redundant tools by as much as 40%
Solve your access challenges with InstaSafe's Secure Remote Access
Improve your security posture and gain better control over your network with Zero Trust
CASE STUDY
Secure Access to Office 365 Applications using InstaSafe Zero Trust
Read Case Study
WHITE PAPER
Zero Trust Application Access for Secure Remote Access
Read White Paper
Webinar
Ensuring a Secure Work From Home Environment: Remote Access Security Best Practices
Watch Webinar
Our Customers Say on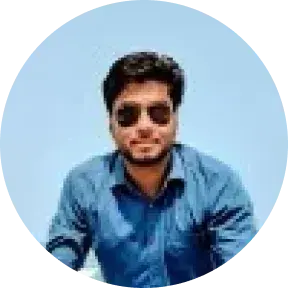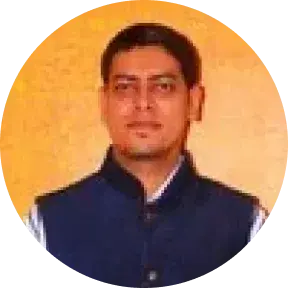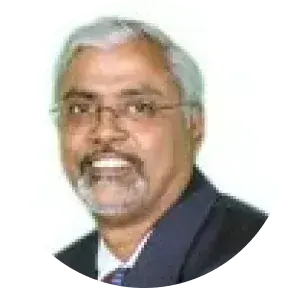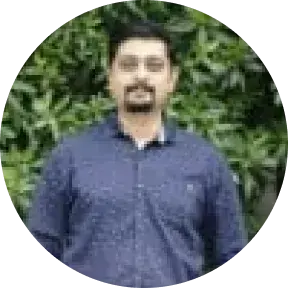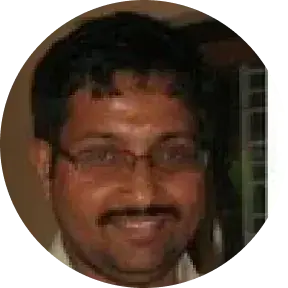 Hariharan S
Vice President
---
"Good to use, easy to manage Zero Trust VPN security tool for cloud and ERP applications"
InstaSafe has been instrumental in supporting the Information Management strategy of my organization by providing a secure foundation for our hybrid network infrastructure. We have managed to easily extend always-on connectivity and secure access to our cloud and ERP applications with Instasafe Zero Trust Access. It is much faster than a VPN and much easier to manage.
Read More on

Our Security Solutions are
Trusted by 150+ businesses of all industries and sizes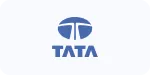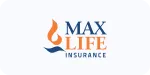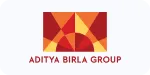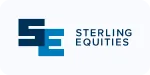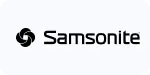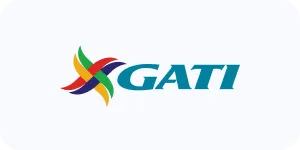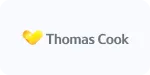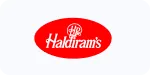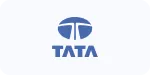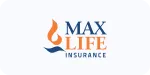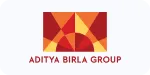 Frequently Asked Questions on Secure Cloud Access
The shared responsibility model states that when a company moves its infrastructure to a public cloud, while the security of the cloud is the responsibility of the cloud provider, security in the cloud falls on the company itself. The challenge of security in the cloud is compounded by use of multiple cloud providers along with the on-premise servers. The security needs of a hybrid cloud environemnt results in multiple framented tools that don't give complete visibility across the network spectrum, and can be exploited. In this scenario, a concerted approach is required to design security controls that can be deployed at scale to protect cloud assets.
Check out Our Other Zero Trust Products and Solutions
Ready to Secure Your Organization with InstaSafe's Secure Cloud Access?
Book a Demo
Know More