Craft a Zero Trust Strategy for your Business
Find out the whys and hows of shifting to a Zero Trust security strategy that relies on continuous trust and risk assessment to secure your users, devices, and applications
Why does your organization need a Zero Trust Strategy?
Modern Enterprises can't rely on traditional security models to secure their networks because of a number of reasons

Ineffective Perimeter Based Security
Legacy Solutions rely on perimeter based security. As perimeters no longer dictate the scope of security enforcement, this approach is risky and outdated

The Expanding Workforce
The modern workforce is not confined to the office. As such, access needs to be continuously monitored and restricted, even to those with elevated privilege

Excessive Implicit Trust
Legacy solutions assume excessive implicit trust in all authorised users, which leaves scope for entry and exploitation of the network

Cloud Readiness
With the proliferation of access and permissions across multiple cloud platforms, VPNs haven't been able to keep up with multi cloud security needs

BYOD Security
Security needs are not restricted to authorised work devices alone. Configuring access policies and monitoring access on BYOD device is a big challenge

SaaS Security
Most Saas and PaaS applications are designed using existing security services, which themselves may be compromised. These apps can't be trusted and their permissions and access need to be monitored continuously
Find out how InstaSafe Zero Trust Application Access ensures complete visibility across your network
Book a Demo
Know More
Gain Complete Control over your security infrastructure with a Zero Trust Strategy
With a Zero Trust Approach, the security focus shifts from the network to individual users and their identities
How do you get started on your Zero Trust journey?
A Zero Trust Strategy is not a single tool, but a framework focused on ensuring enhanced security, better monitoring, and better compliance. InstaSafe recommends the following steps to get started with your Zero Trust journey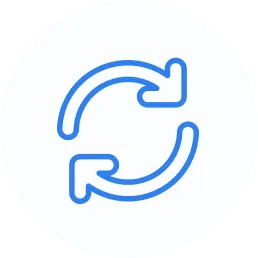 Audit and Assess
Assess the posture of your IAM strategy. Review gaps in security due to multiple vendors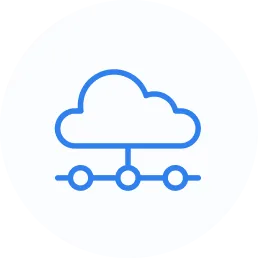 Inventory
Review all unmanaged and managed devices that access your network. Design access policies that leverage risk, trust, and context assessment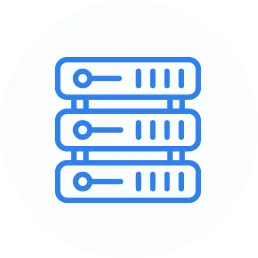 Catalogue
Classify, identify, and catalogue all data and all traffic across your network spectrum without distinction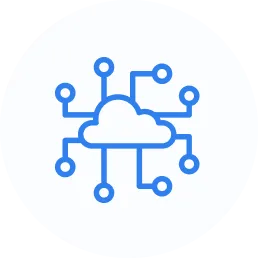 Design
Design access policies, firewalls, and overall architecture based on continuous authentication and risk based authorisation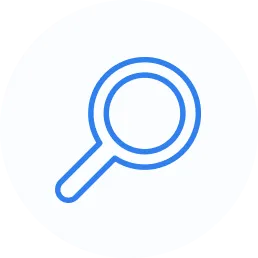 Monitor
Perform a continuous deep dive analysis of all traffic to identify and mitigate threat vectors in real time
InstaSafe has helped 50+ Fortune 2000 companies in deploying a Zero Trust Security Model. We can help you too.
Book a Demo
Know More