Connect your Remote Devices to the Corporate Domain
Extend AD/LDAP compliance to all your remote devices and ensure compliance with our domain joining tool
Why does your company need Domain Joining?
Push Group Policies to Remote Devices
Ensure compliance with updated security protocols
Enable control over updates and security patches
Ensure seamless AD/LDAP compliance by all devices outside the corporate domain
Find out how InstaSafe Zero Trust Application Access ensures complete visibility across your network
Book a Demo
Know More
Issues with Domain Joining
Domain Joining initiatives involve multiple inherent security risks and hence becomes a complicated exercise
Multiple Port Access needs to be provided to devices
Data Centers are exposed to the risk of multiple exposed ports
Exposed Ports can be exploited to gain access to critical resources and launch malware
Secure, Seamless, Instant Domain Joining with InstaSafe
Secure, Seamless, Instant Domain Joining with InstaSafe
Secure, Seamless, Instant Domain Joining with InstaSafe

Keep your DC in a private network and block all inbound ports

Access to your DC is secured by InstaSafe Secure gateway

A secure tunnel is created from InstaSafe Controller to gateway

The Controller is used to interconnect users to applications in the DC

Authenticated users get authorised secure access to the DC through the InstaSafe gateway
Solve your access challenges with InstaSafe's Secure Remote Access
Improve your security posture and gain better control over your network with Zero Trust
CASE STUDY
Secure Access to Office 365 Applications using InstaSafe Zero Trust
Read Case Study
WHITE PAPER
Zero Trust Application Access for Secure Remote Access
Read White Paper
Webinar
Ensuring a Secure Work From Home Environment: Remote Access Security Best Practices
Watch Webinar
Our Customers Say on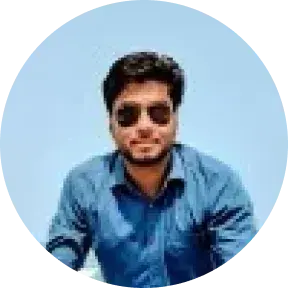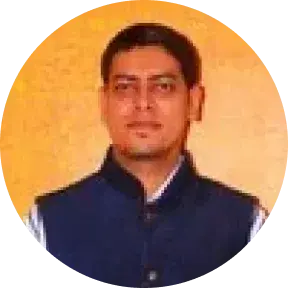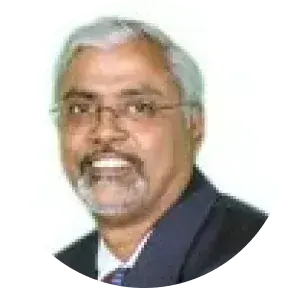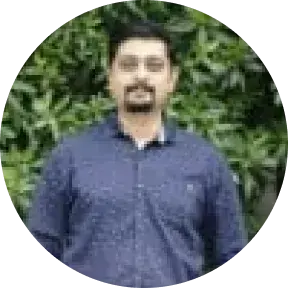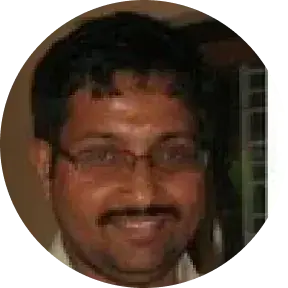 Hariharan S
Vice President
---
"Good to use, easy to manage Zero Trust VPN security tool for cloud and ERP applications"
InstaSafe has been instrumental in supporting the Information Management strategy of my organization by providing a secure foundation for our hybrid network infrastructure. We have managed to easily extend always-on connectivity and secure access to our cloud and ERP applications with Instasafe Zero Trust Access. It is much faster than a VPN and much easier to manage.
Read More on

Our Security Solutions are
Trusted by 150+ businesses of all industries and sizes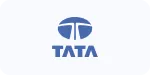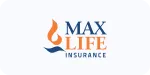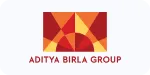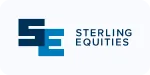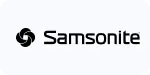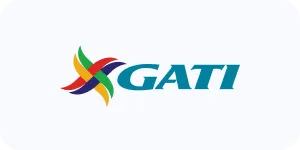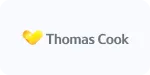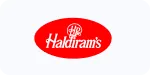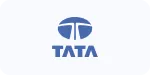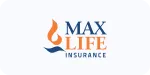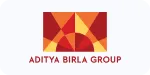 Frequently Asked Questions on Domain Joining
Yes. The connectivity to the AD domain will be automatically driven by the ZTA Controller.
HTTP is a web protocol.
Apache is a web server that uses the HTTP protocol.
LDAP is a directory services protocol.
Active Directory is a directory server that uses the LDAP protocol.
Check out Our Other Zero Trust Products and Solutions
Ready to Secure Your Organization with InstaSafe's Domain Joining?
Book a Demo
Know More