Secure Access for Your Clients & Expand Your Business
InstaSafe's Global Partnership Program is designed to transform businesses digitally and raise your market share by helping customers to keep their data, network, and users secure
Why Partner with InstaSafe?
With cloud adoption and remote access becoming the norm, traditional security setups are ill-equipped for catering to modern security challenges.
InstaSafe's Security Solutions offer a compelling SaaS-based alternative to legacy technologies, with a complete hardware-free setup that leverages the principles of Zero Trust Security. InstaSafe's solutions offer better security through continuous trust assessment, and compatible integrations across hybrid environments, while cutting the total cost of operations by up to 40%.
We are committed to secure cloud migration and digital transformation processes for enterprises, with our flexible and hype scalable solutions, that simplifies the conundrum of secure network access from anywhere.

Revolutionize Zero Trust Market
According to Gartner by 2023 60% of enterprises will phase out traditional VPNs in favor of Zero Trust Solutions in the next 5 years. Stay ahead of the curve by partnering with one of the world's leading Zero Trust Cloud Security Solutions Providers.

Improve Business ROI
Deploy our solutions across multiple geographies with minimal delay. Ensure business continuity without compromising on productivity. With our solutions, your clients can save up to 40% of total cost of operations compared to legacy solutions

Global Sales & Technical Support
Gain access to comprehensive sales and technical training programs. Ensure dedicated pre-sales, post-sales, & technical support to empower your teams and help you grow by maintaining relevance in the market.

Seamless Marketing Assistance
Complete Access to Marketing Collaterals, and special incentive programs with MDF support for partners. Receive Exclusive Access to the InstaSafe Partner Portal to manage your partnership with InstaSafe.
According to Gartner by 2022, 80% of new digital business applications opened up to ecosystem partners will be accessed through zero-trust network access (ZTNA), and by 2023 60% of enterprises will phase out their remote access virtual private networks (VPN) in favor of ZTNA.
Join InstaSafe Partner Program
InstaSafe's Global Partnership Program empowers a worldwide network of value added resellers, system integrators, and distributors that are engaged in supporting a hyperscalable, simplified Security Solution, and optimising security for their customers, while maximising profitability for themselves.
Using InstaSafe's solutions, you can secure your customers' cloud and remote access journey, while improving your revenues through a well structured partner program.
Instasafe Zero Trust is powered by all leading Cloud Service Providers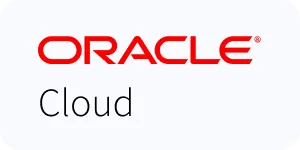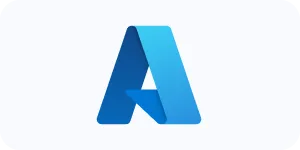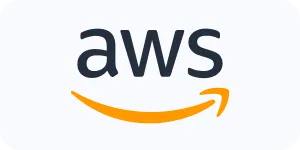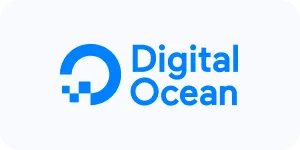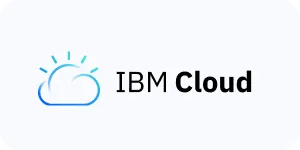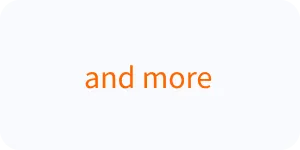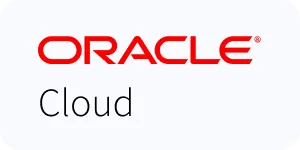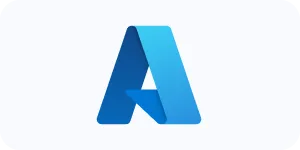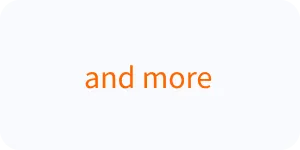 Trusted by
100+ Partners from worldwide