Allow only devices that comply with your corporate security policies
Empower your IT administrators to take control of your corporate devices comply with predefined security policies to access enterprise applications
Steps to Enable Device Posture Check
Set Rules for Device Authorization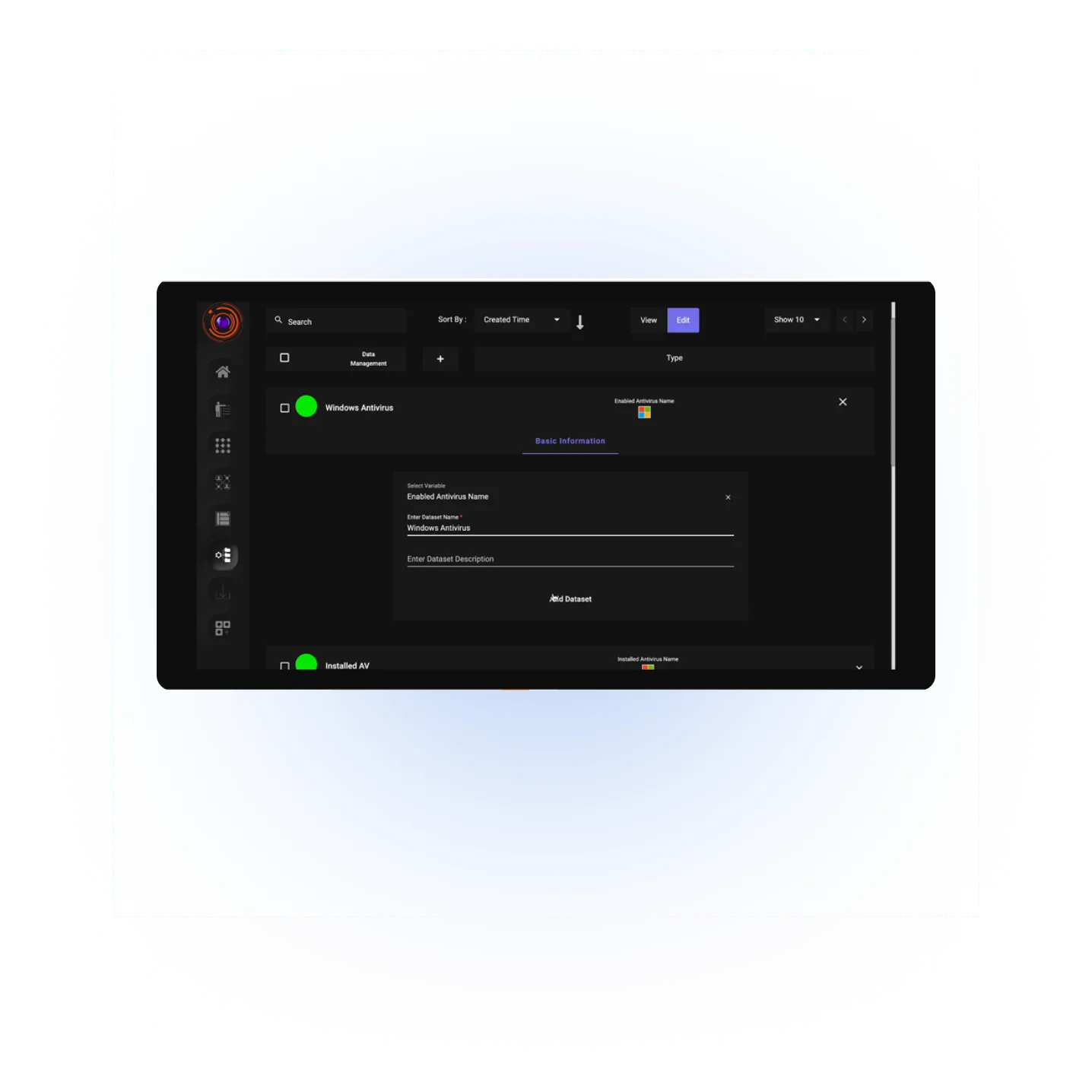 Set Rules for Device Authorization
Identify the list of posture attributes that you want to configure from 10+ available security postures. Add record value for each dataset linked to the posture variable.
AntiVirus Enabled Name, AntiVirus Installed Name, AntiVirus Updated Name, Mac Address, OS Build Version, OS Family, OS Major Version, OS Minor Version, System Domain Name, System MacAddress, System Serial number
Apply Device posture profile in Access Policy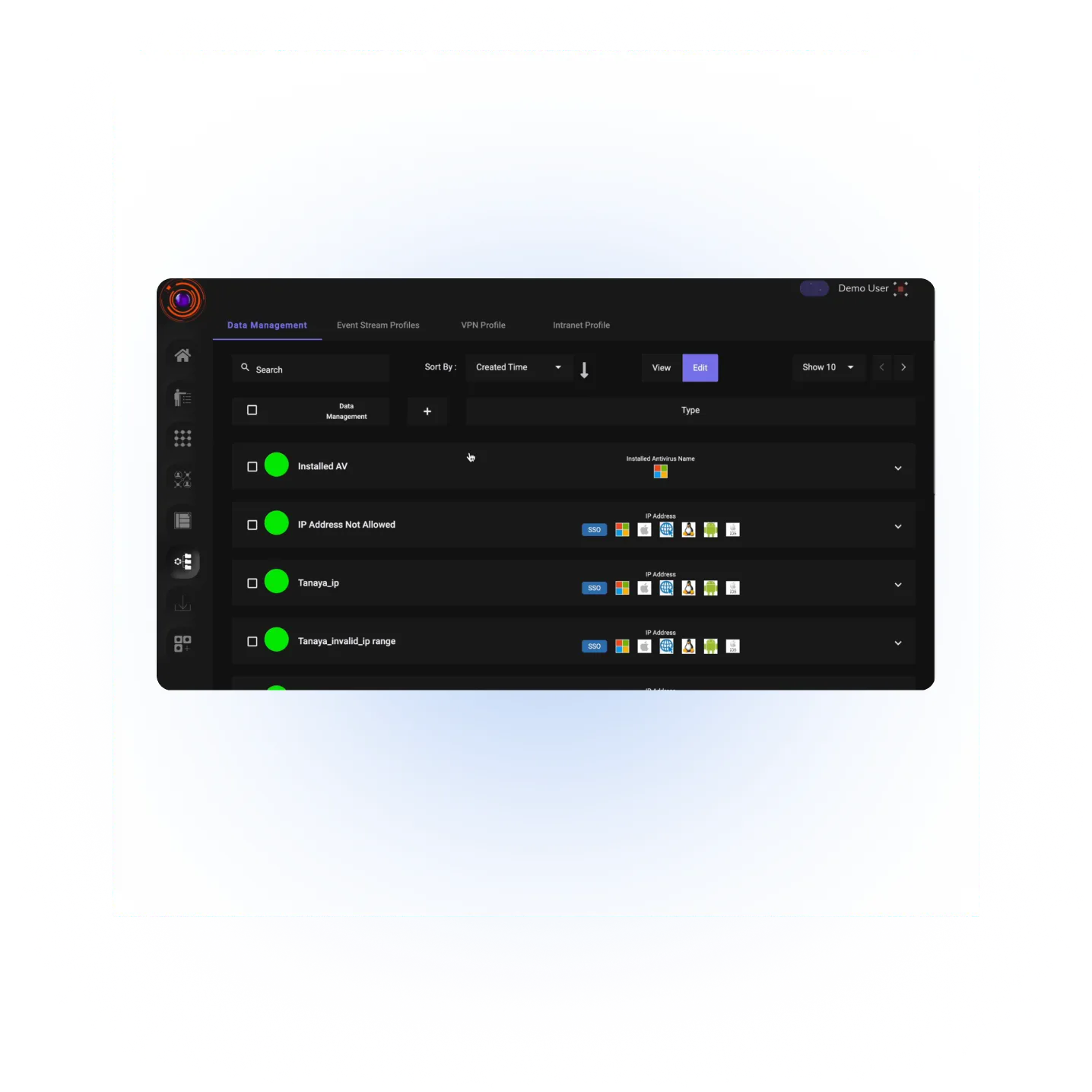 Apply Device posture profile in Access Policy
Apply rules for combination of posture attributes that you need to configure as per corporate device policy. Create boolean combination of rules ( And / OR) to manage any configuration.
Benefits of Device Posture Check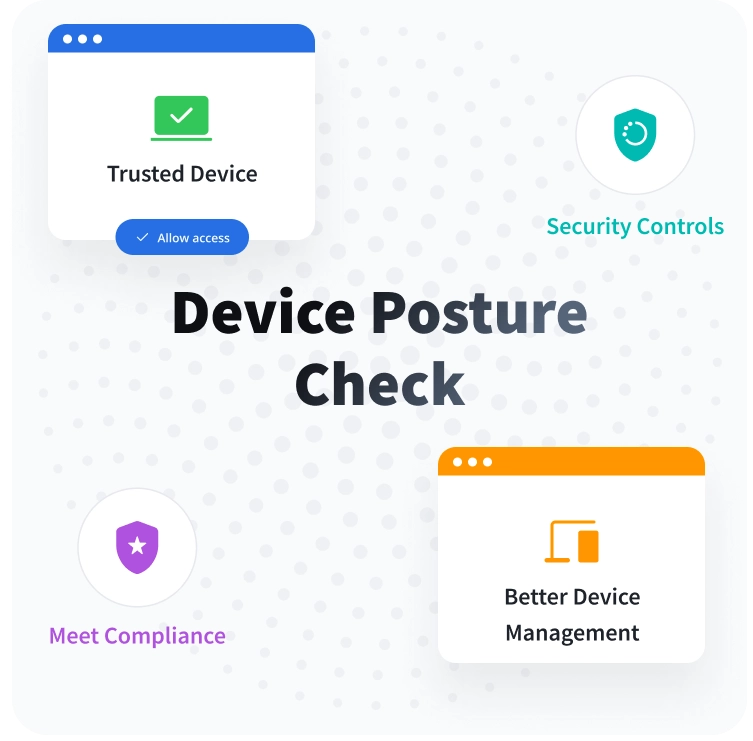 Allow only Trusted Devices
Provide access to devices that you trust. Allow company owned devices that meet company security policies.
Better Security Controls
Get notifications when any device deviates from predefined security policies.
Meet Compliance
Allow access for devices that meets compliance and enforce compliance on all devices
Better Device Management
Allow/ Block one or more devices based on company rules and security requirements
Seamless Support for your Stack
InstaSafe integrates seamlessly with every internal applications, databases, and cloud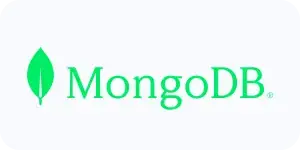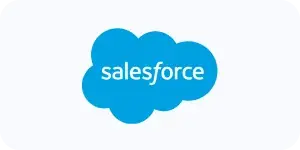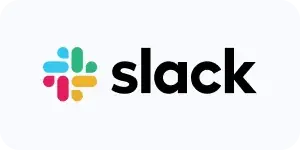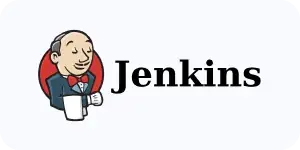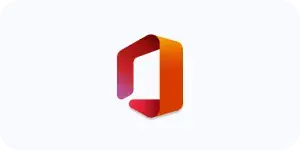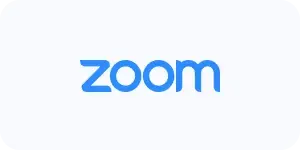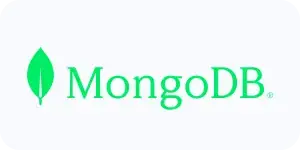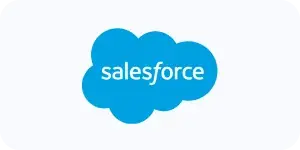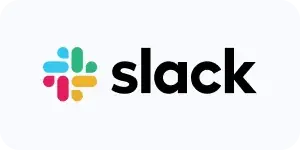 Frequently Asked Questions on Device Posture Check
Device posture check ensures various device parameters are checked from a security perspective before allowing devices to access applications. It also ensures that devices meet security requirements of the enterprises before access is authorized.
Ready to Secure Your Organization with Zero Trust Network Access?
Book a Demo
Know More