Secure Enterprise Browser for all your SaaS applications
Browser built for enterprise users to securely access their SaaS and Web applications without any worry about any browser based attacks or plugin vulnerabilities
What is wrong with other free browsers?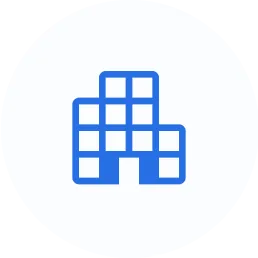 Not for Enterprises
Free browsers are not built for enterprise users. There are not built keep security aspects in mind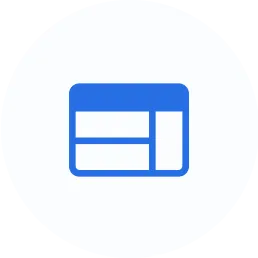 Pop Up Ads and Redirects
Threat actors can force user redirect to malicious page with forced popup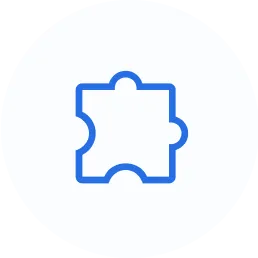 Plugin Vulnerabilities
Vulnerable plugins can monitor user browser activity and can steal user credentials data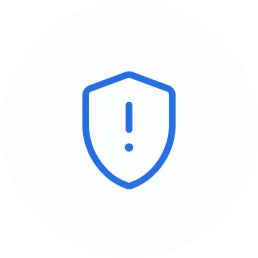 Weak Protection
Infected browser can steal password information and browser history data
Key features of InstaSafe secure enterprise browser
Granular Access Controls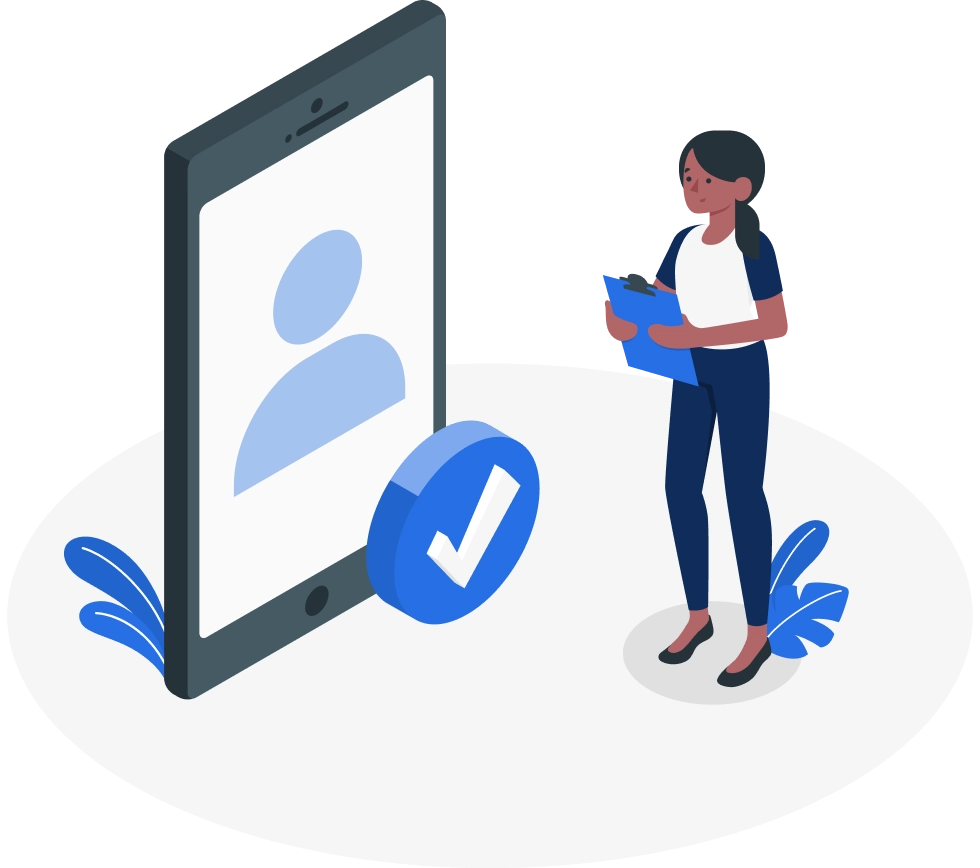 Granular Access Controls
IT admin can specify which users can access which applications on a "Need To Know Basis".
Data Leakage prevention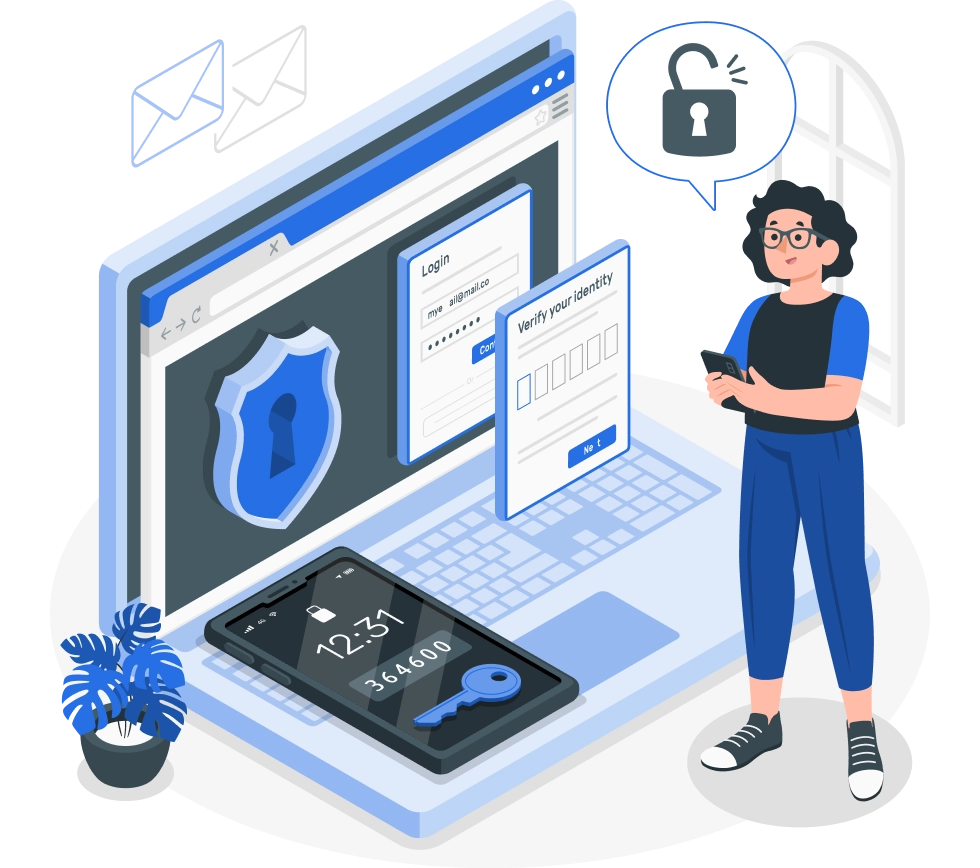 Data Leakage prevention
Block copy/paste, screen recording, and downloading of sensitive files for business critical applications.
Multi factor Authentication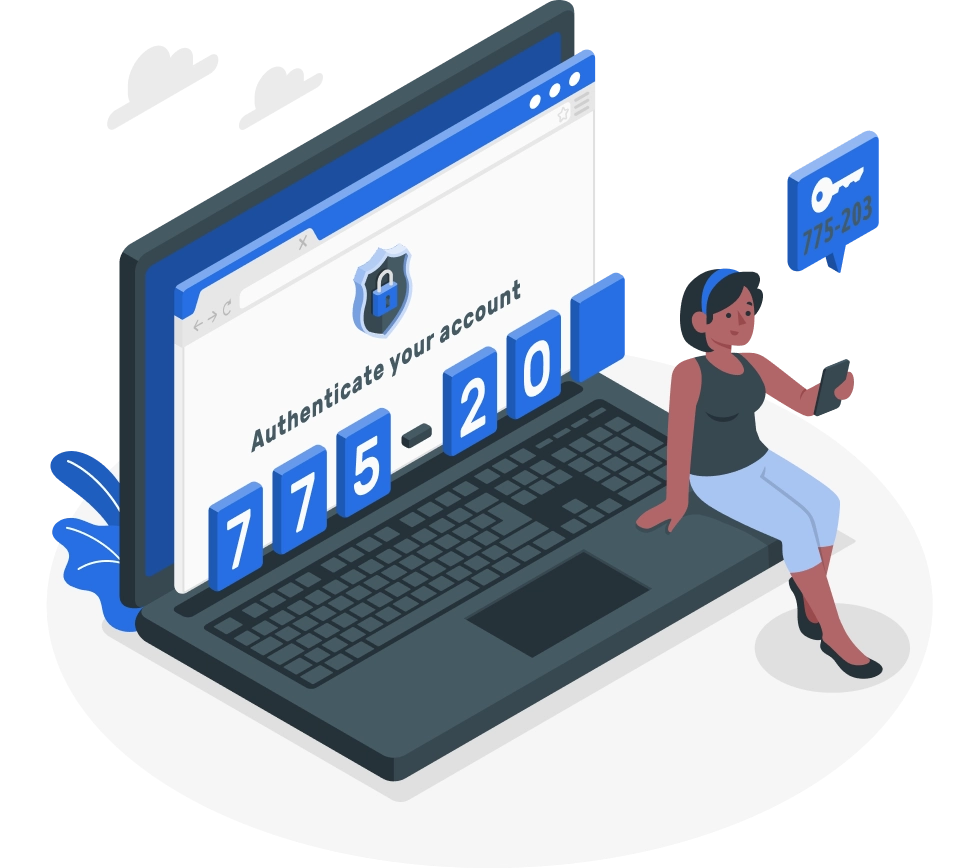 Multi factor Authentication
Built in additional layer of security for authentication using OTP using SMS/ EMail, T-OTP, Biometrics or push notification.
Better Visibility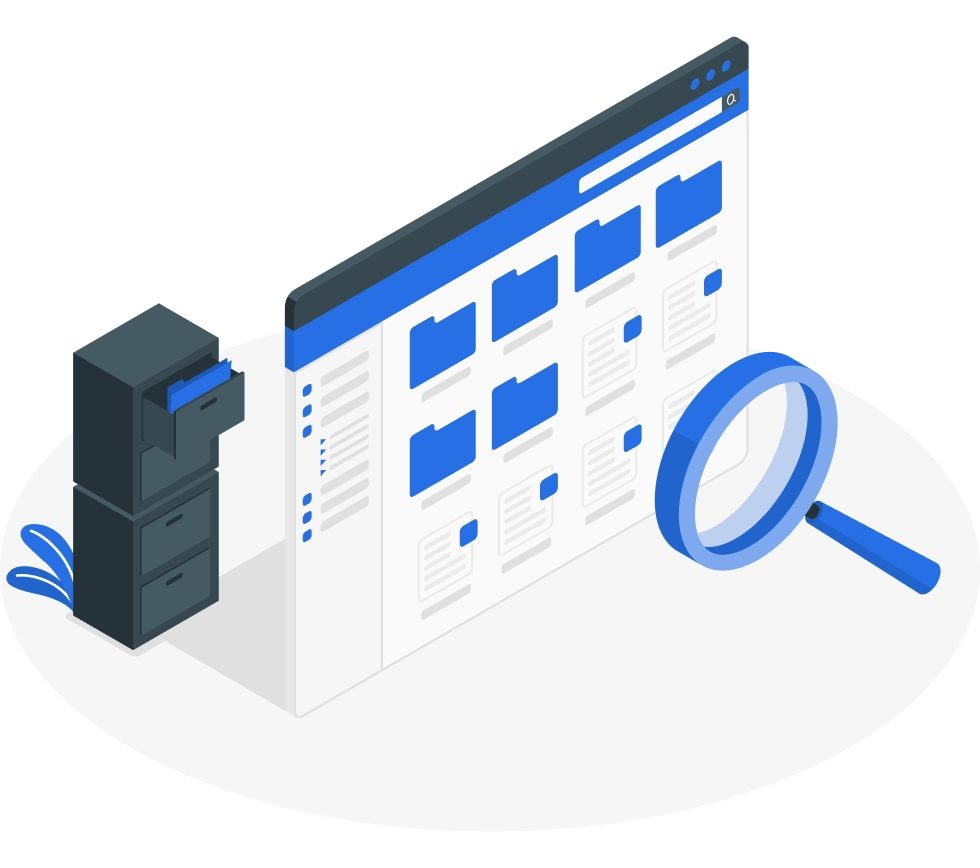 Better Visibility
IT Admin gets complete visibility of all user activity which includes user's device parameters, location, application access details and login session details.
Benefits of Secure Enterprise Browser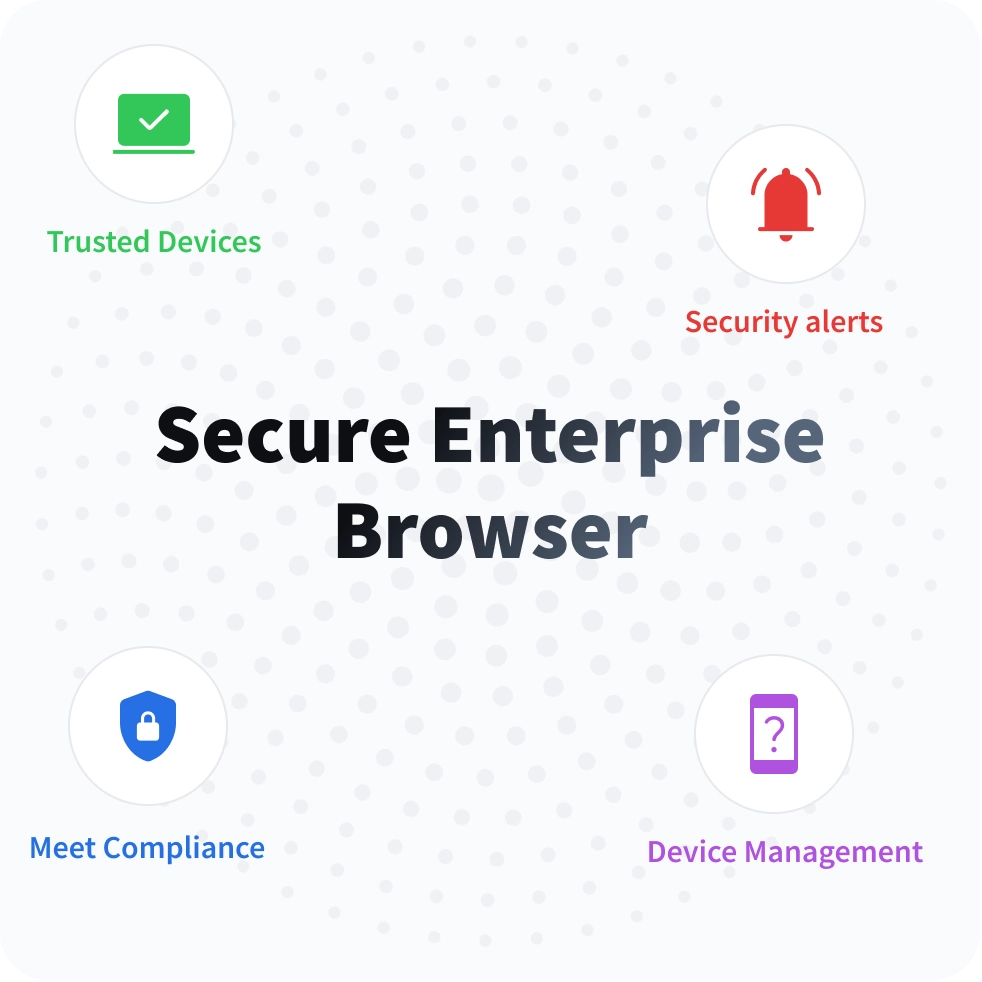 Allow only Trusted Devices
Provide access to devices that you trust. Allow company owned devices that meet company security policies.
Better Security Controls
Get notifications when any device deviates from predefined security policies.
Meet Compliance
Allow access for devices that meets compliance and enforce compliance on all devices
Better Device Management
Allow/ Block one or more devices based on company rules and security requirements
Seamless Support for your Stack
InstaSafe integrates seamlessly with every internal applications, databases, and cloud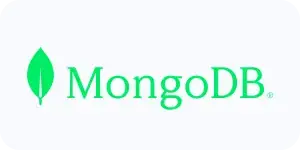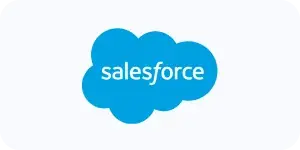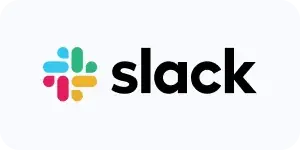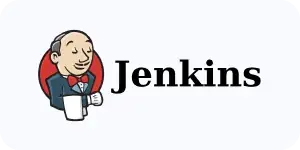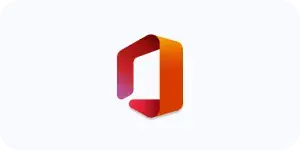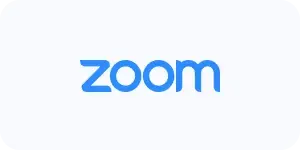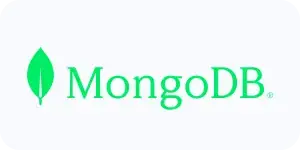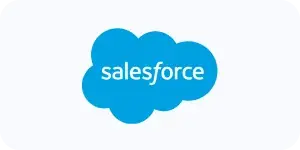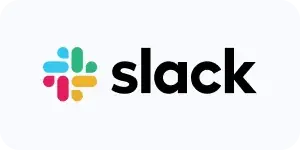 Frequently Asked Questions on Secure Enterprise Browser
InstaSafe Secure Enterprise Browser is a modified chromium open source browser purpose built for enterprise users. Chromium open source browser also powers most popular Chrome and Microsoft Edge browsers.
Ready to Secure Your Organization with Zero Trust Network Access?
Book a Demo
Know More