Simplified
One Click Access to applications with zero trust security framework for seamless user experience, better security controls, and reduced complexity
Book a Demo

Explore More
Our Security Solutions are Trusted by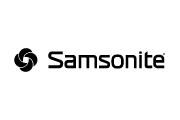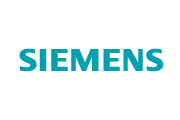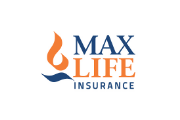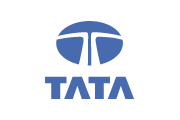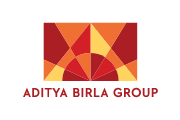 Get Simplified Zero Trust for your organization to Unify your
Secure Access Needs
With the Zero Trust Policy, Securing the 'Work from Anywhere'
Experience is the Need of the Hour
Your workforce needs Zero Trust solutions to seamlessly access corporate applications, no matter where the user or the applications are located.
With InstaSafe's scale-as-you-go Zero Trust platform, you can extend unified secure access of your applications to users anywhere in the world
See Documentation ❯
Our Approach to Zero Trust
Moving Beyond the Castle and Moat Security Model to Zero Trust Security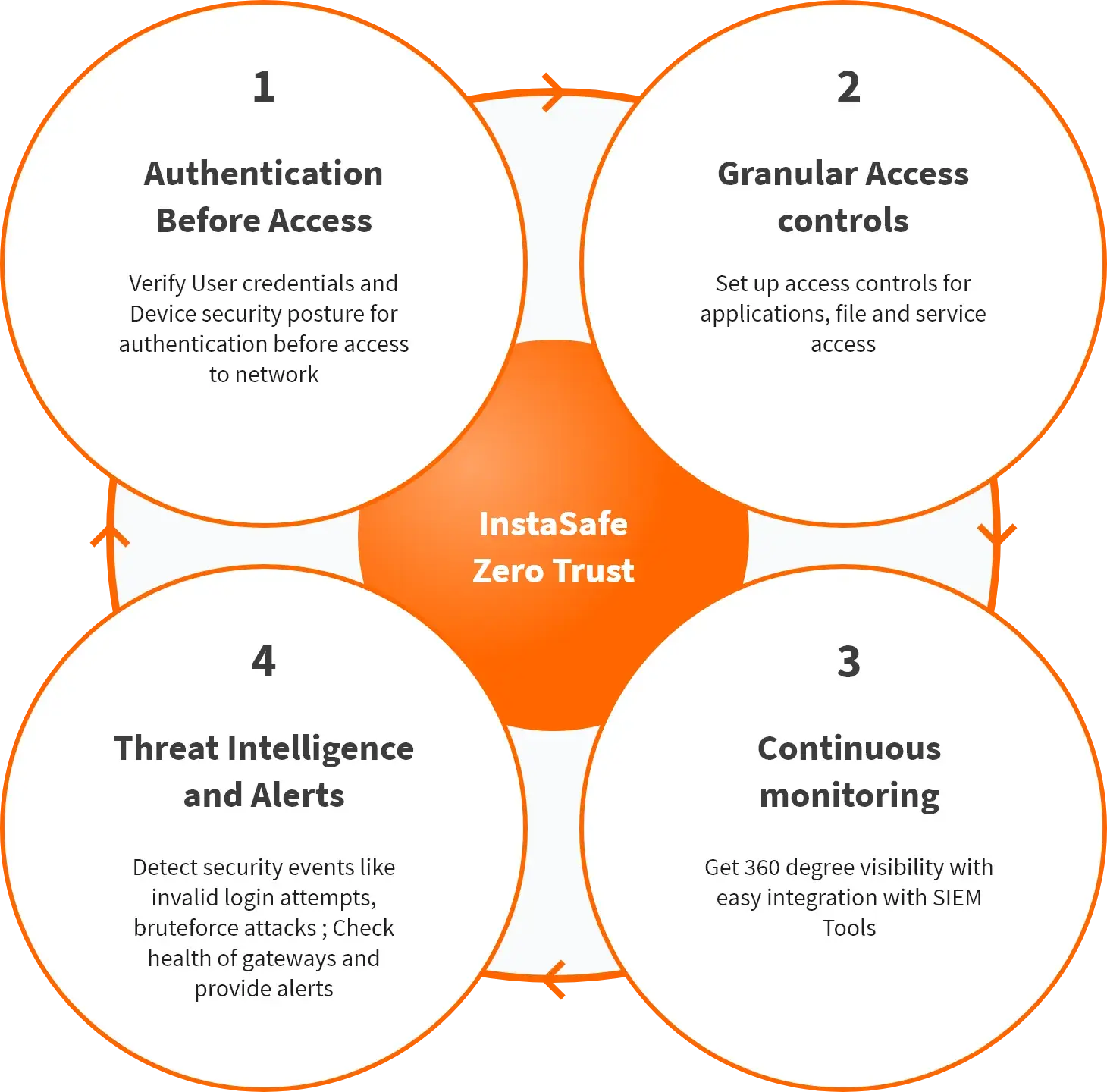 Know More About Zero Trust
Why InstaSafe Zero Trust?

Least Privilege Access
Using zero trust framework, leverage Granular Access Control and Role Based Access Policies to grant users the minimum access necessary to do their jobs

Segmented Application Access
Ensure that users can only access what they are allowed to access through application-specific tunnels

Behavioral Authentication
With our zero trust model, identify user impersonation attempts by analyzing past user behaviors

One Click Secure Access
Combine seamless integration with IDP and AD, with integrated MFA and SSO capabilities to ensure secure and seamless one click access to applications

Privacy First
Our zero trust solutions help you authenticate user and device identity without routing any customer data through vendor owned infrastructure, ensuring data privacy

Drop All Firewall
All data traffic coming to the IP is dropped, to avoid detecting presence of the IP address

Server Blackening
Reduce your exploitable attack surface by making your assets completely invisible to the internet

Multi-Device Support
With the help of our zero trust security solutions, you can secure access to any on-premise or cloud-based application, and grant secure access to any type of device.
Assess Your Zero Trust Readiness
Is your Enterprise Zero Trust ready yet?
Take this quick assessment to find your organization's readiness for a Zero Trust Security model.
Begin Assessment

Zero Trust Use Cases and Scenarios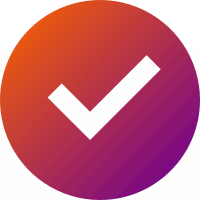 Access Remote Collaboration Applications
Improve workforce productivity with fast, direct, and secure access to all collaboration apps from a single dashboard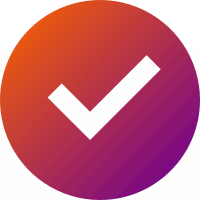 Extend Compliance for Remote Users
Extend AD/IDP compliance to all users and applications, no matter where they are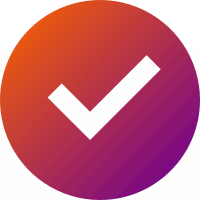 Monitor all network activity with Zero Trust Framework
Configure access policies and monitor all network activity from a single dashboard
See Documentation ❯
Benefits of Zero Trust Security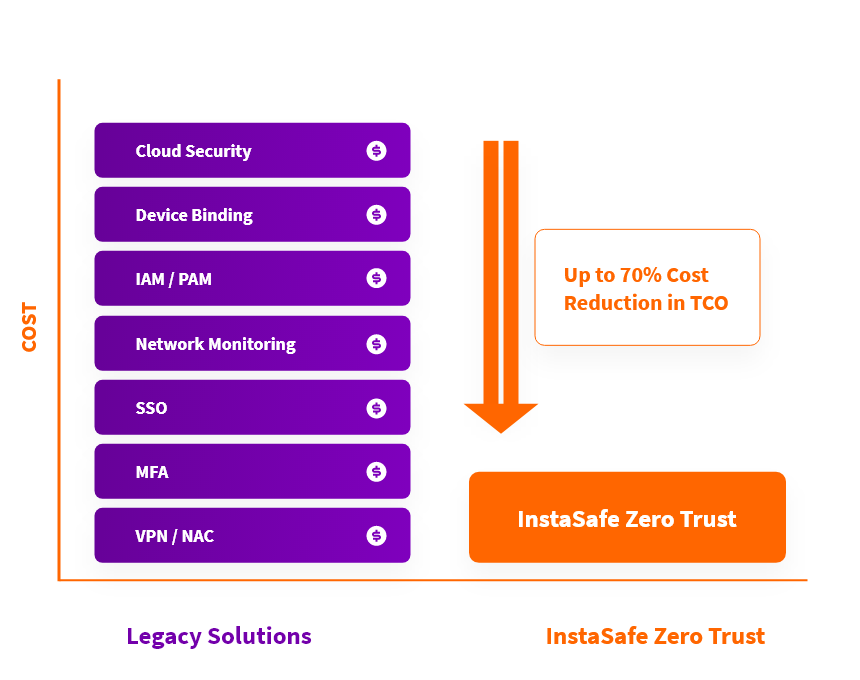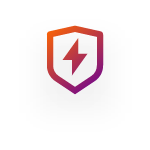 Enhanced Security
Only Authenticated Users and Authorized Devices are able to 'see' and access applications with zero trust security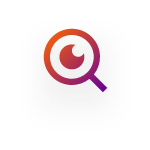 Better Visibility
Gain a Bird's eye view of overall network traffic with zero trust model and identify threat vectors in real time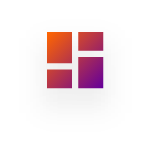 Simplified Access Control
Our zero trust security solutions offer role-based access to business applications on a need to know basis. One-Click Access for better user experience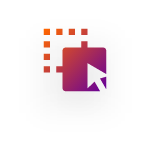 Simplified Deployment and Hyper scalability
Hardware Free. Rapidly deployable, scale as you go zero trust solutions
Our Zero Trust Security Solutions are Recognized by
Here's what our customers say about InstaSafe's Zero Trust Solutions
InstaSafe is creating visible impact across industry verticals
M. SENTHIL VELAN
Chief IT Manager
With InstaSafe's Zero Trust security framework, configuring a new user for VPN access is a simple process and access is enabled without delay.We can configure active directory authentication with OTP for multifactor authentication.Support…….
InstaSafe's zero trust model simply stands out in terms of its dynamicity and adaptability to expanding cloud environments. I would recommend InstaSafe to any company in the retail sector. All …….
Seamless Support for your Stack
InstaSafe integrates seamlessly with every internal applications, databases, and cloud
Solve your access challenges with InstaSafe
Improve your security posture and gain better control over your network with Zero Trust
11 HOURS AGO
Secure Access to O365 Applications using InstaSafe Zero Trust
CASE STUDY
Read Case Study >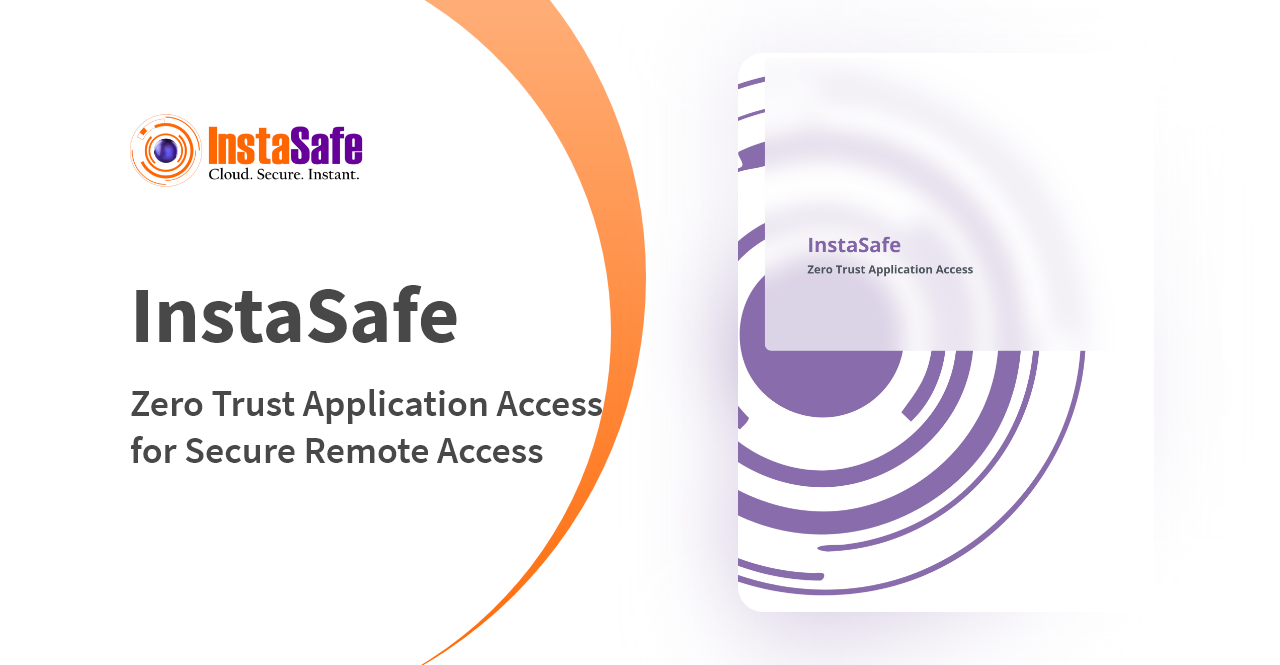 13 HOURS AGO
Zero Trust Application Access for Secure Remote Access
WHITE PAPER
Read White Paper >
19 HOURS AGO
Ensuring a Secure Work From Home Environment: Remote Access Security Best Practices
Webinar
Watch Webinar >
Are you ready to be a part of the Zero Trust Secure Access Revolution?
Secure your cloud and remote access today with InstaSafe's zero trust security solutions
Book a Demo

Explore More