InstaSafe secures VoIP and applications access for the world's largest BPM firm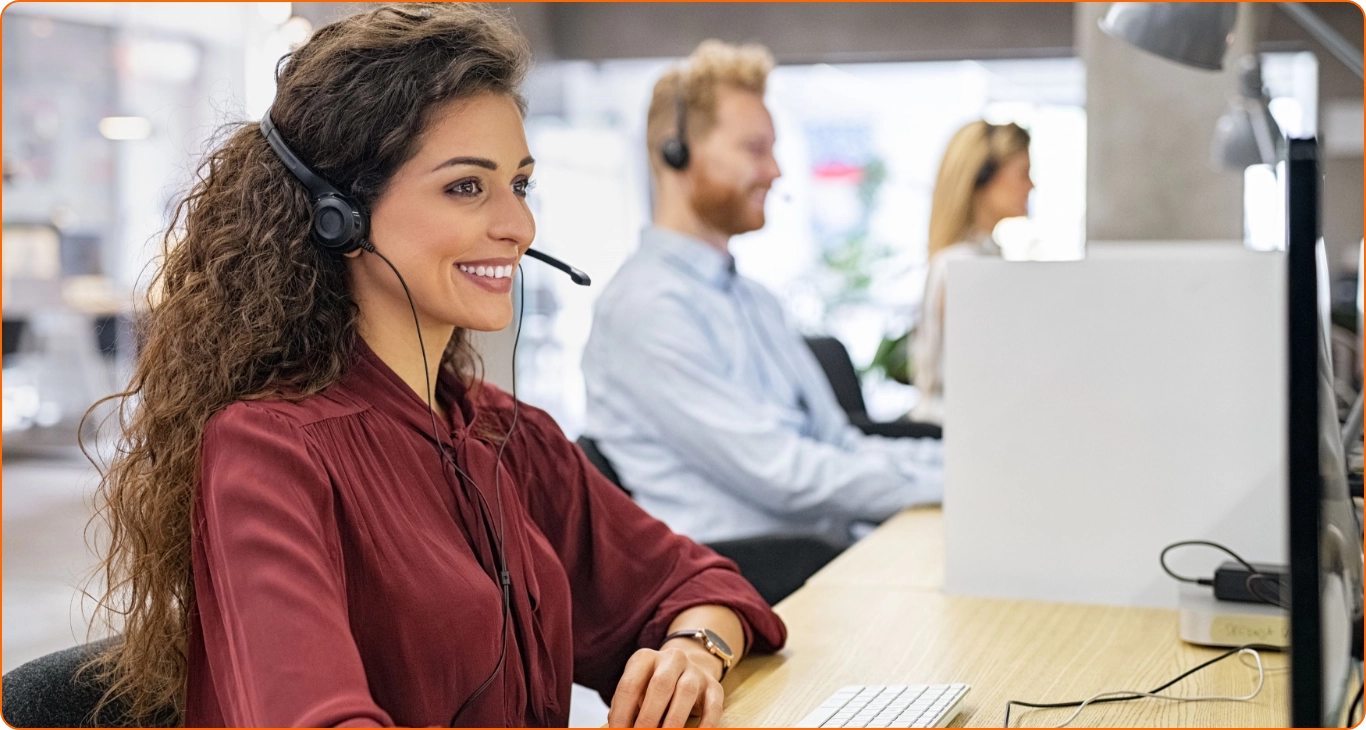 About the Company
The customer in question is one of the largest Business Process Outsourcing and IT Management firms in the world. With a client base covering more than 400 multinational firms worldwide, the firm has more than 40000 employees working across multiple geographies. They deliver a wide array of Business Process Management solutions across the verticals of accounting, human resources, customer interaction, and multiple such areas.
Business Challenges
Cloud Security Solution to support secure remote access to VoIP
Clientless Login Support due to volume of workforce sitting on client side
Secure Access to VoIP and other apps (SAP etc.) from a single dashboard
Enable secure file sharing and access to intranet and voice applications
Zero Latency Voice Transactions
Solutions
Single Unified Solution for File Sharing, Intranet Access, Remote VoIP access and MFA delivered through InstaSafe Zero Trust Solution
Easy Scale up from 500 to 33,000 users in 5 days during pandemic
End to End Encryption of Voice Data in Transit
Complete Visibility over user activity with activity logs
Device Posture Checks and Geo and Time Binding to bind remote users to particular geographic, devices and times of login
Benefits
Simplified Management of access by large workforces from a single Dashboard
Business Continuity during pandemic with easy scale up and deployment across geographies
Integrated access and authentication with a single solution
Granular Access Control to restrict unauthorised access to resources
"We've developed a sustaining relationship with InstaSafe because of the simplicity and effectiveness of their offerings. Their solutions have seamlessly integrated with our infrastructure, and have done very well to secure our networks. Their solutions are easy to setup, easy to scale, and often extremely easy to use, especially for a large part of our remote workforce, many of whom are not acquainted with unnecessary complexities of VPNs"
InstaSafe helps thousands of end users access voice applications securely and remotely.
Download Case Study
Get A Demo