Instasafe announces global distribution partnership with Ingram Micro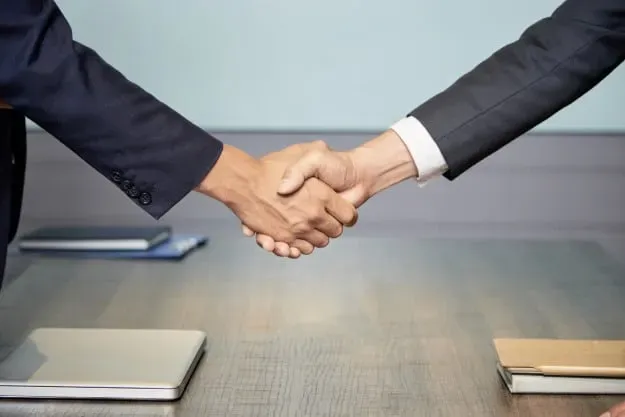 The team at InstaSafe is excited to announce that it has signed a global distribution agreement with Ingram Micro, the world's largest technology distributor. As a result of the partnership, InstaSafe's cloud security offerings, InstaSafe Zero Trust Access and InstaSafe Secure Access will be listed and available to Ingram Micro's extensive channel partner network, spread across multiple geographies.
The rise in remote workforces globally has brought with it multiple security risks and challenges. With an increasing adoption of digital transformation in their business processes, and the advent of novel practices like BYOD, companies across all geographies are looking to discard their traditional security setups for technologies that ensure seamless and secure connectivity and accessibility of their applications to users anywhere around the world. It is to this end that InstaSafe seeks to leverage the partnership and showcase its products to companies across multiple geographies who are in need of a scalable flexible cloud security solution that operationalises the Zero Trust Security Architecture.
Commenting on the signing of the partnership, Mr Sandip Panda, CEO at InstaSafe said, "Every digital business requires a simple and efficient security solution that not only safeguards your network infrastructure, but also allows a secure and hassle free experience for the end users. With the increasing buzz around Zero Trust and its viability as a security conception, we wish to leverage the same. The combination of InstaSafe's Award winning solutions, along with Ingram Micro's global reach and extensive network, will help in bringing Zero Trust to the doorstep of every digital business. By means of this partnership, we hope to empower Ingram Micro's extensive channel partner network in helping their customers and prospects in moving towards a Zero Trust Model, which is more secure, more flexible, and more cost effective as well."
Commenting on the partnership, Jyotil Mankad, Director & Head of Cloud business at Ingram Micro India said, "With security becoming a strategic priority for organisations, partners and customers are constantly looking for ways to keep their data and systems protected. InstaSafe's range of Zero Trust Network access solutions helps bridge this gap and we are excited to offer their innovative Security-as-a-Service solutions to our network of partners."