Zero Trust Security in Digital Transformation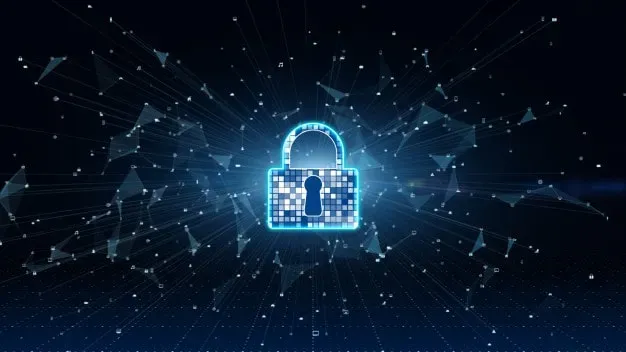 Every business today is in the process of using digital technologies to meet changing market requirements. Digital transformation is business transformation. Customers are becoming digitally literate and have come to expect the convenience and speed of digital, whether they are shopping online or questioning billing irregularities. Almost half of the world population today has access to the internet and is contributing to global economy. Mobile, Cloud, and IoT are the top three digital technologies that create value for business and organizations have started adopting relevant use-cases.
Advancement of business processes requires implementation of  Zero Trust principles to provide secure and seamless access to systems from anywhere, anytime and with any device. Zero Trust Security in Digital Transformation has been gaining ground as a concept in itself. That said, the key business drivers that are achieved by Zero Trust Network Access are:
1. Service availability
DDoS attacks are the most common forms of cyber attacks. DDoS attacks have made businesses dysfunctional with non-availability of services, resulting in huge loss and brand reputation. Organizations adopting zero trust network access eliminate DDoS attacks by making  critical business resources invisible and preventing bad actors from accessing anything within the enterprise.
2. Cloud migration and integration
Hybrid clouds in today's world are inevitable. Developers require seamless access to their resources and expect agility to consume the workloads in cloud environments. With DevOps, the code requires dynamic changes, quality checks and frequent commits. Zero Trust Network access makes life easier and empowers the DevOps team to produce desired results.
3. Micro segmentation
Like bank lockers, businesses require application micro-segmentation and restrict access based on 'always verify' principles. With Zero trust, users will have multiple micro IPSec tunnels while accessing applications and ensure segmentation and encryption to secure the data. Every session require authorization based on zero trust algorithm before granting permissions.
4. Adherence to compliance
Enforcement of adequate security policies to safeguard the regulated data requires detailed auditing exercise to determine the compliance status. Integration of logs with SIEM solutions and providing granular visibility and control enable auditors to review the adherence of security policies. With 'Zero Trust', the audit logs will be maintained that ease the audit process and time for business.
5. Reduced attack surface
Zero trust leverages controllers that take decisions based on contexts such as location, geo-location, device fingerprint, etc. and attributes associated with the access request and enforce security controls such as multi-factor authentication. This eliminates blind spots and reduces the attack surface.
Mobile first generations are tech savvy and are today's biggest consumers- organizations, will have these GenZ populations as a workforce as well. Many organizations still rely on traditional network access solutions such as virtual private network (VPN),  that are not right for securing businesses that are meant to survive during digital transformation. Senior IT executives need to consider strategically implementing zero trust in their organizations. The connected workforce requires speed and experience to enhance productivity. Traditional network access solutions and introduction of point security solutions result in poor performance and lack of access control . Adopting Zero Trust Security in Digital Transformation will enhance productivity and definitely contribute to the organization's operational efficiency.