Software-Defined Perimeter And the Multi-Cloud Environment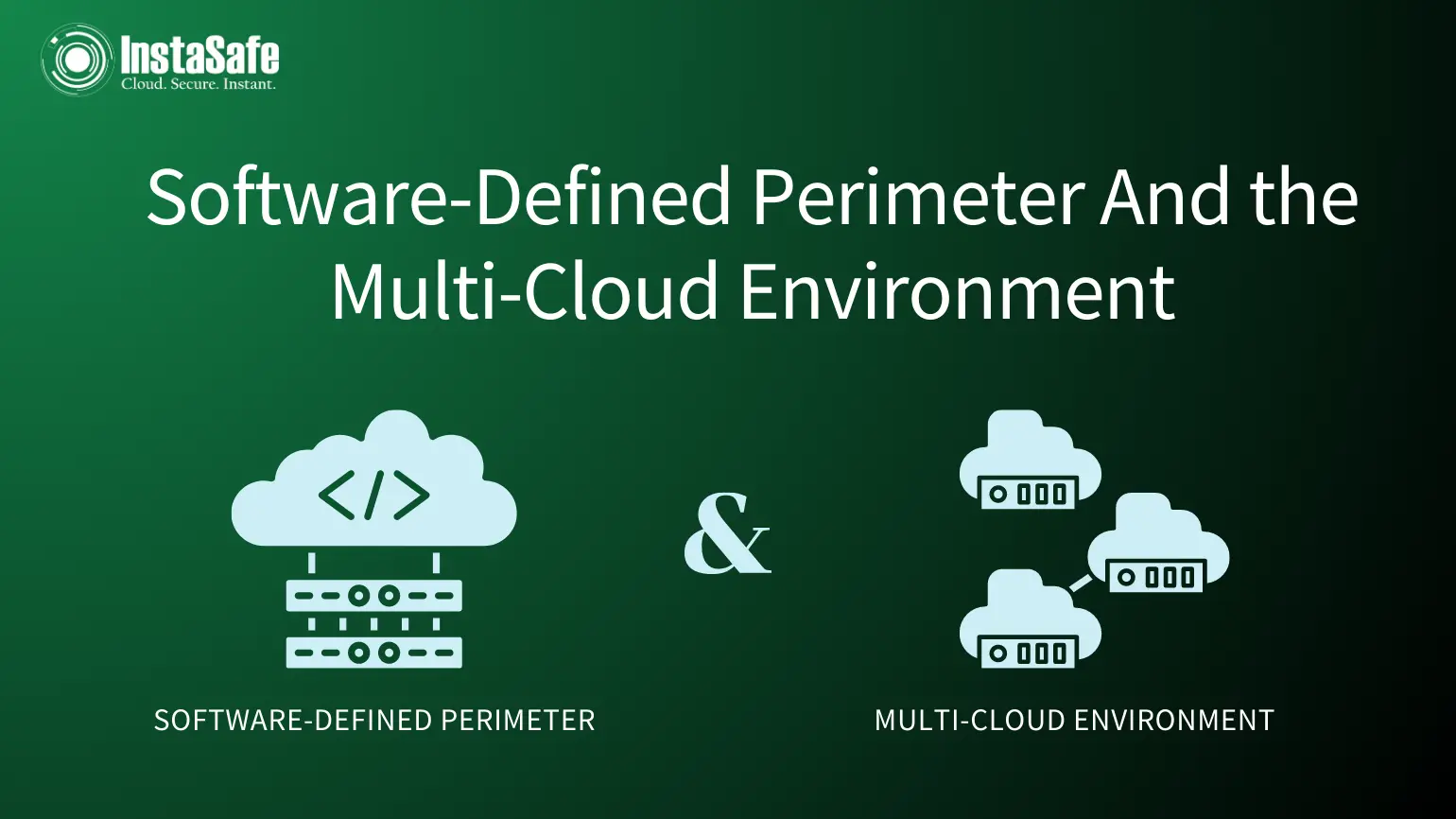 A security architecture that regulates ID access to resources is the software-defined perimeter or SDP. The SDP hides the infrastructure of an institution — irrespective of its location, from outside. It sets a perimeter through software against hardware while allowing authorized users to view it.
The architecture is based on the 2007 "need for know" methodology of the U.S. Department of Defense (DOD), which authenticates, authorizes, and approves all endpoints. Its attempts to access a particular infrastructure prior to access.
In 2013, the Cloud Security Alliance (CSA), the NIST (the National Institute of Standards and Technology), and other agencies. Publishing a guide to its SDP task force that includes components of DIA's work with the security protocols.
In public and/or private clouds and premises, SDPs allow access control to network-based services, systems, and software. It is sometimes called the SDP cloud security technique a "black cloud," because the technology obscures it. Hiding it within the perimeter to prevent externals from following it.
SDP is an important stride in security – allowing dynamic, identity-centred security to be implemented for the first time on the network layer. Also, the company will be delighted to find it broader to meet current security and commercial needs. As Gartner says,
"The complexity of connectivity rendered existing security compromises untenable and led to a need for a new method that satisfies the demand for complexity, traffic volume and flexibility in the digital company and avoids the weaknesses of the old models."
Cloud integration offers numerous advantages but frequently requires several changes to fully understand this article to provide you a different picture of the cloud. You also see that it is an opportunity to make it safer, more efficient. Also, cost-effective for users to use those resources. Ideally, this article helps you to grasp the specific concerns related to IaaS network access. Also, to learn how a software-set perimeter is able to help resolve these concerns.
Software-Defined Perimeter Use Cases
Here are only a few cases for use by SDP cloud security in the company:
Secure, quick, and effective access from chosen devices to cloud apps and resources
Advantaged Third-Party User Access
Enable the access of third parties to important systems from all over. But with better reliability with the help of application or resource
Segmentation of the Application or Network
Reduces malware spread and cyberattacks in network infrastructure and cloud environments
Secure dynamic access providing DevOps users with access and isolation to essential resources.
Many firms cannot or prefer not to have third-party cloud access controls and routing. As part of its Wider Secure Access technology, Pulse Secure has made SDP available that supports multiple VPN modes (e.g. on-demand, per App and smartphone), NAC, and mobile safety. SDP is a supplemental solution, which enables clients to decide which measures are best suited to the access control measures. Pulse Secure customers can enable SDP with the license key either new or current with the Advanced or Business Suite.
The Secure Access platform allows for centralized policy administration interoperability, flexibility, data centre or multimedia operation and load balancing, and application security. Zero Trust is a central principle of the whole Secure Access platform, whether the methodology is employed—SDP, VPN, NAC.
When Adopting SDP, What Are The Main Factors For Decision-Makers?
It is vital to say that SDP is usually used to solve a particular business need and not to update technology in reaction to this query. Decision-makers should therefore look for SDP-based solutions that serve business demands while maintaining user transparency and enforcement of security regulations. In terms of technology, enterprises should look for easily deployed, configured, and operated SDP technology.
Moreover, SDP must first check and authenticate devices and then deliver trustworthy end-to-end connectivity. From endpoints and applications to apps and services irrespective of their location. VPN and SDP capability are required for this. In a hybrid IT environment, SDP should combine and continually monitor the safety and regulatory compliance needs.
It is a huge list so enterprises should spend plenty of time researching, evaluating, and testing SDP technology and selecting solutions that support present and future business, networking, and safety needs.
Multi-Cloud Environment and SDP
In the near future, most companies will have a complex and heterogeneous IT infrastructure. The security teams must take this wealth – and its related complexity – into account as part of the business rather than consider it a problem that must be removed. Various business areas have various requirements. We can reasonably foresee that the IT network of all sections of today will never be "one size fits all."
This suggests that current teams need to search for the correct tool and technology kinds to provide consistent safety in each environment. It is believable that while there will always be platform-specific instruments, such as system management, automation, or endpoint management. It is crucial for organizations to be able to implement user-centred policies and processes which work constantly throughout their platforms from a safety standpoint.
For instance, companies clearly want a digital interface, from which systems and procedures can be defined and implemented with identities accessing which systems. This platform must be physical, virtual, digital, cloud platform, and cloud services resources consistently in all areas.  This is not the way the organization improves complexity, hazard, and operational expenses. SDP is the perfect solution for companies to fulfil their security objectives in today's complicated environments. As it is user-centred and independent of the computer platform underpinning it. Also, because it has the ability to strengthen network access restrictions strongly.
Conclusion
SDP does not resolve any safety issue — many areas of infosec are simply outside SDP scope, and there are residual risks related to a specific product or driven by company implementation details.
Owners should supplement their SDP tools with their VPN infrastructure. They can work together to address security concerns like hybrid and multi-cloud deployments. Help reduce attack surfaces and secure important data. Network administrator SDP software separates services for fine user access with the use of highly available micro perimeter for hybrid or multi-cloud environments.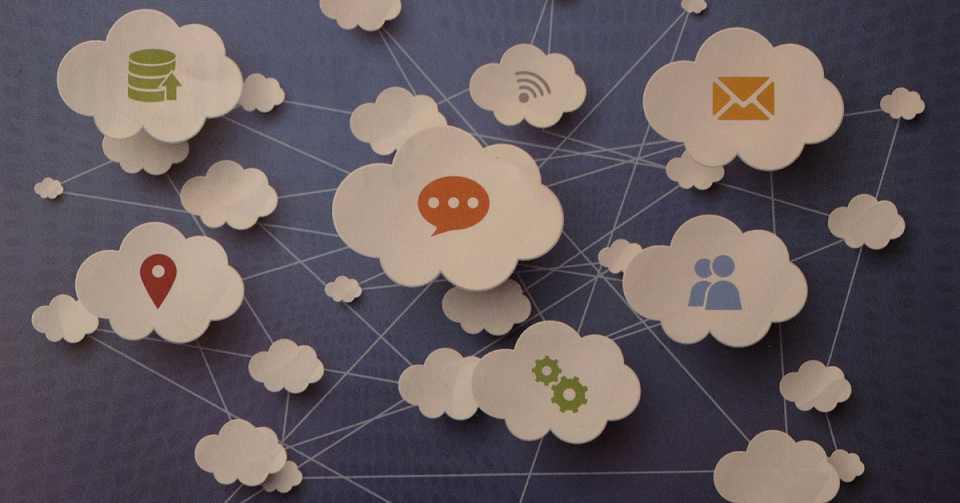 But generally, the software-defined perimeter is a new and attractive technique for increasing security.