How Do You Stop Hackers from Hacking Your Cloud?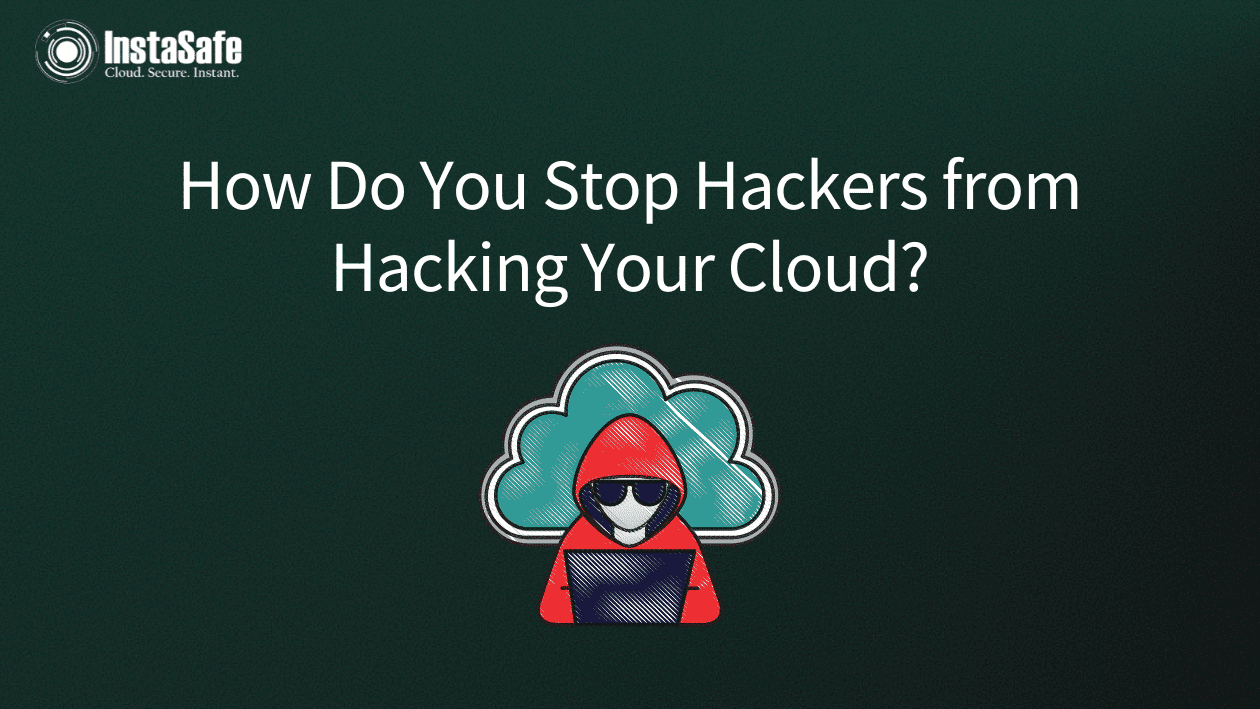 The "Cloud" has truly altered how businesses function, cooperate, and collaborate. However, sensitive and oftentimes confidential data is now residing in remotely-located, third-party operated servers. This exponentially increases the risk factors of data breaches and exfiltration attempts by hackers.
With data no longer residing inside corporate headquarters, companies can function with increasing efficiency. In fact, critical workloads and information now reside on corporate clouds rather than in local servers. Hence, malicious code writers or hackers are no longer focusing solely on corporate networks or infrastructure. This makes securing data stored in the cloud an even more critical and important task.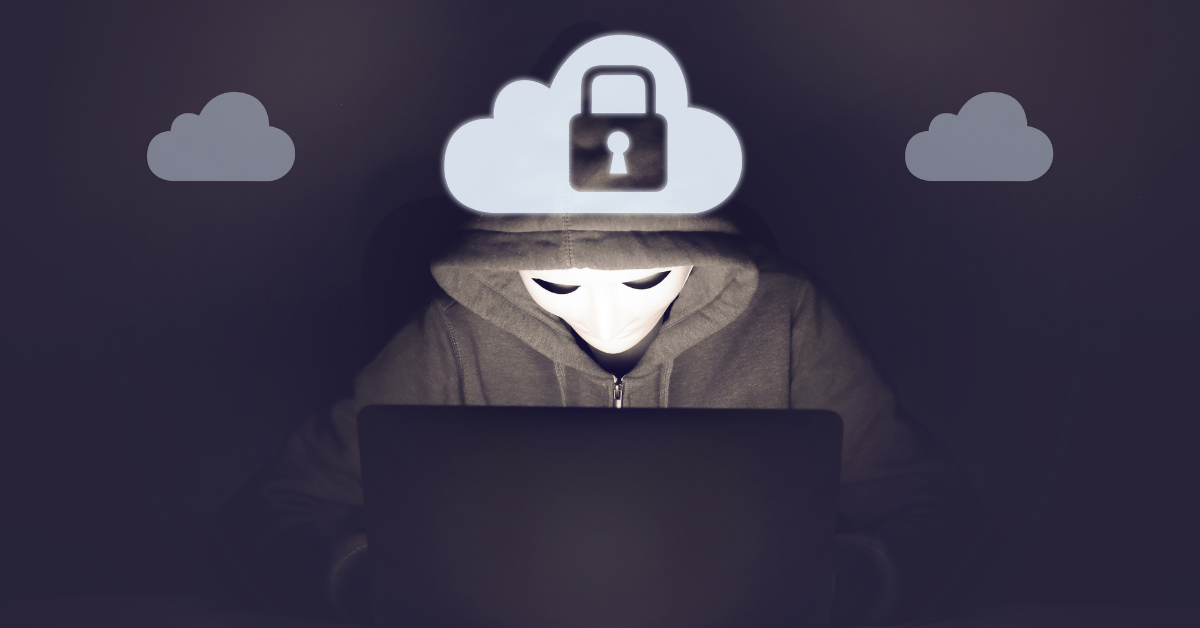 Protecting Cloud Data Now a Priority and Not a Choice:
Protecting cloud resources was one of the goals for modern IT. It was previously assumed that large tech companies such as Google, Amazon, Microsoft, etc. secure their cloud services thoroughly. It is, however, important to note that hackers keep discovering and exploiting new security vulnerabilities and loopholes.
Some of the most common and concerning threats to the cloud infrastructure, however, is not technological limitations. Instead, it is weakly configured networks, security protocols, and employees that unwittingly offer secured access to hackers through phishing attacks.
Previously, such security threats were easily spotted and stopped. However, there is a lot of randomness when it comes to cloud infrastructure. In other words, data and network can be accessed from anywhere and at any time. Then there's the added complexity of BYOD (Bring Your Own Device) culture which allows or even promotes employees to use their own, personal devices to access corporate resources located in the cloud.
The Cloud Is Now One of The Most Actively Targeted Databases:
Owing to the multiple access routes, such a random field is a dream for modern-day hackers. They have a multitude of attack vectors and possibilities to exploit. Cloud Jacking, as the term is known, refers to attempts at infiltrating an otherwise secured cloud infrastructure with the intention of stealing sensitive and confidential information.
It is not a surprise that most public cloud providers have what's called a shared responsibility model. What this basically means is that vendors are only responsible for securing and protecting their infrastructure. The data, however, is the responsibility of the subscribers. Incidentally, the responsibility includes supervising how access occurs, handling configuration, security patching and more.
This basically means Cloud service providers cannot be held solely responsible for data breaches or theft. Moreover, customers are ultimately accountable if they are cloud jacked. Hackers routinely rely on such an arrangement simply because the subscribers assume cloud service providers have secured their data. But the stark reality is that they themselves could have poorly secured their own data and left it vulnerable to exploitation or abuse.
Cloud Jacking need not be accomplished just to steal data. With many modern cloud service providers offering computing resources as well, a cloud hijacker could a lot more than steal and sell corporate data. Hackers could also ransom vital systems and information back to the victims. There are several crypto-jackers as well, who siphon off resources to mine cryptocurrency.
Proper Security Configuration and Access Management Are Key to Securing Data in The Cloud:
A cloud infrastructure, and particularly the cloud service provider, may have properly secured their infrastructure. However, in majority of the cases, data breaches occur due to poor or misconfiguration of policies. What makes "misconfiguration" a serious threat is that it is completely undetectable or dormant unless exploited.
Misconfiguration is not an event that triggers an alarm while setting up a cloud database. It does not warn about an impending breach due to incorrectly set policies and access controls. Subtle gaps or missteps in configuration expose accounts to potential exploitation or malicious activity in the future.
Countering misconfiguration involves choosing appropriate cloud tools, and integrating them in a way that provides better visibility across various environments. Cloud service providers often offer a wide array of complementary tools and services. Subscribers must exercise caution while picking from the bouquet. Selecting and activating only those services which are absolutely necessary, can reduce attack vectors available for potential exploitation.
Two of the most important aspects while securing databases, be it local or in the cloud, is visibility of data flows and Access Management. Visibility also helps to shield defend against other threats such as code injection attacks. Hackers often try to exploit the underlying code or third-party libraries. These services may seem helpful, but if poorly configured, can also be used by hijackers to spy on the network or steal data.
Conclusion:
Some reputed cloud service providers do offer techniques such as redundant internet connections and kill switches to protect data. However, the ultimate responsibility lies with the subscriber. Hence, properly configuration Access Management, Software-Defined Perimeters, etc. is critical.
At InstaSafe, we keep stressing about Zero Trust as a fundamental security model to protect data and networks. Needless to mention, the same principles apply to data stored in the cloud. When Zero Trust is combined with SASE (Secure Access Service Edge), cloud service subscribers gain multiple benefits and assurance of data security against external and internal threats.
InstaSafe's SASE solution effectively enforces Zero Trust Access Controls across an entire IT infrastructure. This means both on-premises and cloud-based resources can be secured. Businesses gain consistent enforcement of thoroughly vetted access control policies, be it local or remotely hosted data.