InstaSafe is now a technology partner of Hewlett Packard Enterprise (HPE)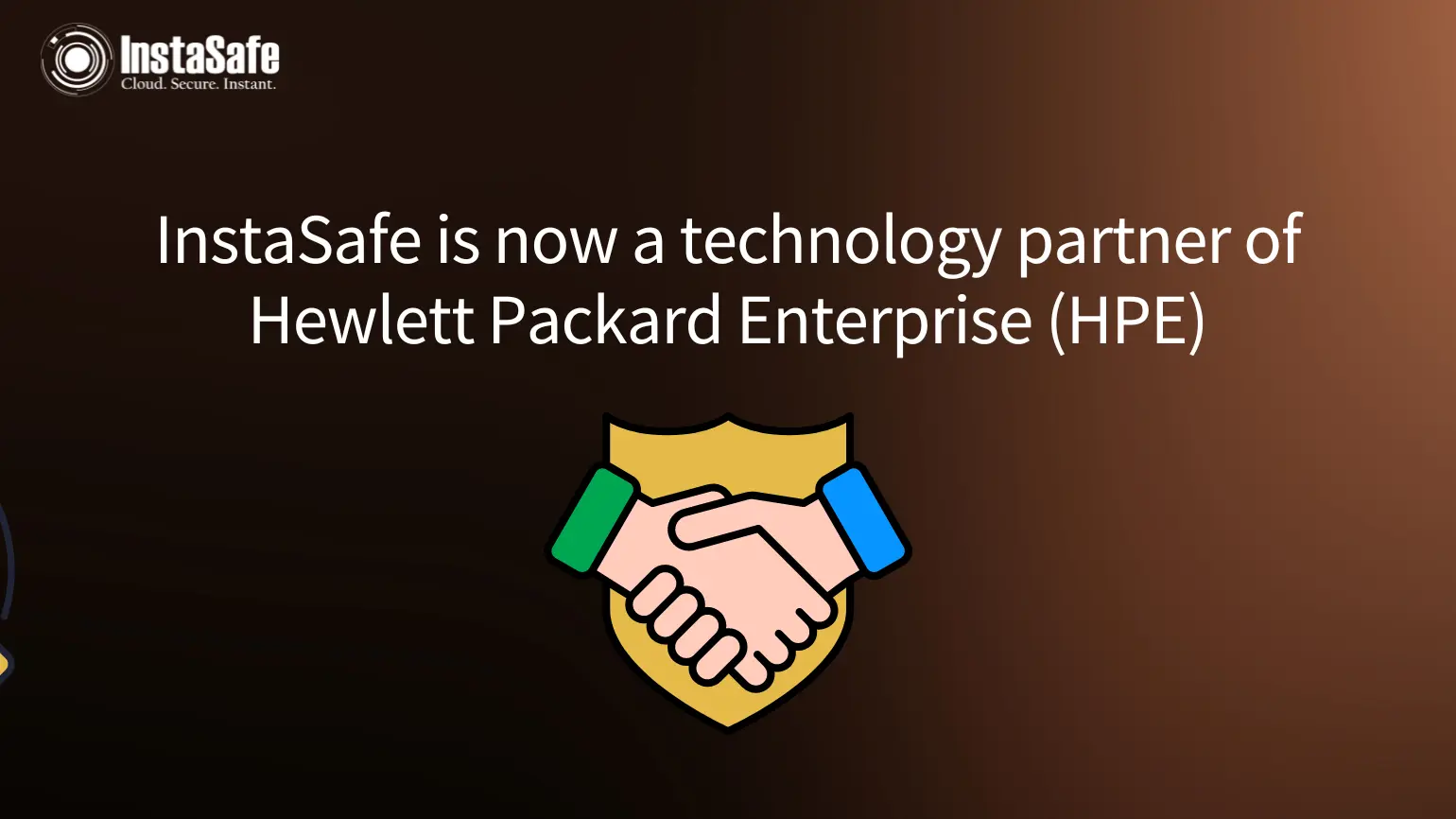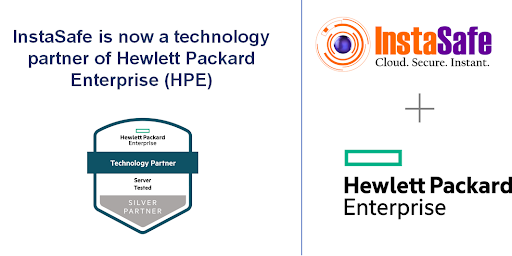 After several rigorous rounds of testing and validation of our multifaceted secure access solutions on HPE Platforms, the InstaSafe Team is proud to announce that it has been named as a Server Tested Silver Partner in HPE's Partner Ready Technology Partner Program. HPE will now be working jointly with InstaSafe to market its Software Defined Perimeter (SDP) based Zero Trust security solutions addressing cloud security, identity management, and remote access across various industry verticals.
Taking cue from the groundbreaking Zero Trust model, InstaSafe's product suite has focused on operationalizing true Zero Trust through novel technological innovations. As one of the pioneering adopters of the SDP Architecture that ensures in realisation of Zero Trust for enterprises, and enables secure access for the modern workforces, we believe in the mission of affordable and simplified secure access at scale for enterprises of any size.
"We are elated to be named an official server tested technology partner of Hewlett Packard Enterprise. With validation from HPE's Apollo and Proliant family of servers, we will strive towards ensuring that our platform, integrated with HPE's cutting-edge product line, will empower customers to overcome the challenge of enterprise security in the modern era, make their security solutions cloud ready, and help them resolve the 'secure access from anywhere' conundrum" said Sandip Panda, co-founder and CEO of InstaSafe.
Joining forces with HPE will allow us to spread our wings to a much more diverse set of customers, and solve their security needs. Since our solutions have been verified on HPE's platforms, we will be working rigorously with HPE to bring forth mutually beneficial integrated products that will play a huge role in changing the security paradigm for HPE customers. Expanding our distribution network has been a key focus for our worldwide marketing plan and with HPE adding us to their Partner Program, we anticipate multiple such successful partnerships announced in the coming years.
Instaafe entered the HPE Ecosystem in 2020 as a part of the coveted HPE Digital Catalyst Program, and has been working simultaneously with HPE on multiple potential synergies.
This announcement comes on the heels of multiple recognitions for Team InstaSafe. InstaSafe was announced as the 10th fastest growing company of India by Deloitte as well as Statista and ET, and adjudged as Asia's fastest growing high impact cybersecurity player in 2020.